Get the Facts on the Data Privacy Event
To learn more about SCAN's recent data privacy event affecting a portion of members and potential members, click here.

Si desea más información acerca del evento reciente relacionado con la privacidad de los datos de SCAN que afecta a una parte de los miembros y miembros potenciales, haga clic aquí.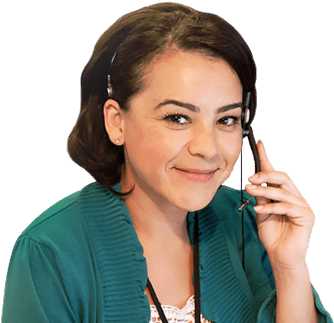 We're happy to help today.
Call Member Services:
1-800-559-3500 (TTY User: 711)
Hours are 8 a.m. to 8 p.m., seven days a week from October 1 to February 14.
From February 15 to September 30 hours are 8 a.m. to 8 p.m. Monday through Friday. Messages received on holidays and outside of our business hours will be returned within one business day.