Information, Understanding and Support
If you're a caregiver to a SCAN member, here's where you can find helpful resources and information. We're WITH you every step of the way.




Helpful caregiving resources
We've gathered the most helpful information, tips and caregiver resources to help make caring for your loved one a little easier. If you don't see what you're looking for or you need additional assistance, SCAN Member Services is only a call or an email away. We're WITH you when you need us.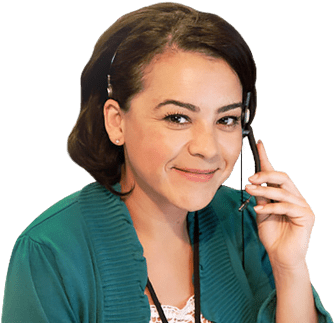 We're happy to help today.
Call Member Services:
(800) 559-3500 TTY: 711
Hours are 8 a.m. to 8 p.m., seven days a week from October 1 to March 31.
From April 1 to September 30 hours are 8 a.m. to 8 p.m. Monday through Friday. Messages received on holidays and outside of our business hours will be returned within one business day.