To SCAN members impacted by the fires in Napa and Sonoma: If you are having trouble getting needed medical care, medical supplies or prescription drugs, please let us know: 1-800-559-3500 (TTY 711) 8 a.m. to 8 p.m. 7 days a week. Stay safe.
About SCAN
SCAN is a senior-focused organization with a mission:                             Keeping Seniors Healthy and Independent

About SCAN
Keeping Seniors Healthy and Independent. That's been the SCAN mission since the organization was founded in 1977.
We began when a group of senior activists in Long Beach, California got together, determined to improve access to the care and services they needed so they could stay as independent as possible. They brought together experts in medicine, gerontology, psychology and social services and formed the not-for-profit Senior Care Action Network, now known as SCAN.
Today we deliver on our mission through a variety of divisions and services including: SCAN Health Plan, Independence at Home, and various community benefit programs throughout our California service area. We invite you to learn more by clicking on the links below.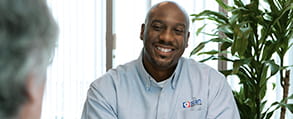 Leadership
Meet the SCAN board of directors and company management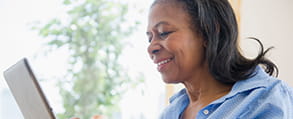 Press Room
Press Releases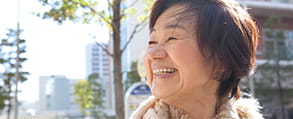 SCAN Health Plan
A Medicare Advantage Prescription Drug plan serving members throughout California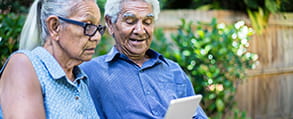 Independence at Home
A SCAN community service providing vitally needed services and support to seniors, disabled adults and their caregivers.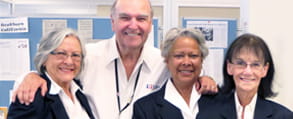 Community Benefit
Providing programs and services that benefit older adults and their caregivers.
Careers
We invite you to explore the career opportunities at SCAN