Have you set your Communication Preferences yet?
We want to know how you'd like your SCAN materials delivered to you: online, in the mail—or mix and match.
Click the button below and make changes to your communication preferences.
Manage Communication Preferences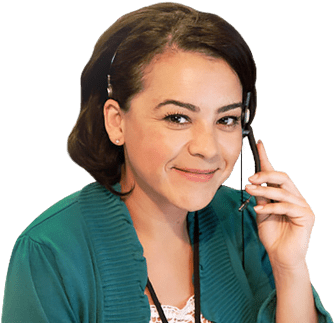 We're happy to help today.
Call Member Services:
(800) 559-3500 TTY: 711
Hours are 8 a.m. to 8 p.m., seven days a week from October 1 to March 31.
From April 1 to September 30 hours are 8 a.m. to 8 p.m. Monday through Friday. Messages received on holidays and outside of our business hours will be returned within one business day.