New to SCAN?
Or just want a refresher
on your health plan? We've gathered the information and resources you need to make the most of your health plan.

Error(s) below:
The 2018 Health Check Record is here! Watch your mailbox for this handy tool, updated just for you for 2018. To find out how to get the most out of your Health Check Record, click here.
SCAN Club - Issue 2, 2018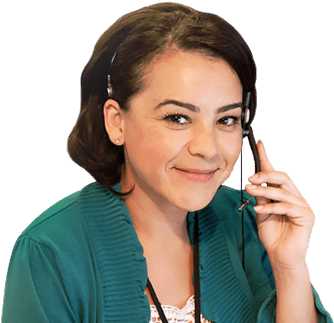 We're happy to help today.
Call Member Services:
1-800-559-3500 (TTY User: 711)
Hours are 8 a.m. to 8 p.m., seven days a week from October 1 to February 14.
From February 15 to September 30 hours are 8 a.m. to 8 p.m. Monday through Friday. Messages received on holidays and outside of our business hours will be returned within one business day.