We're happy you're WITH SCAN
Providing you with Medicare coverage is only one part of what we do. As a SCAN member, you get the quality service and support you need to stay healthy and independent. You can take comfort in knowing we're always here when you need us. Thank you for being WITH SCAN.

Error(s) below:


Flu shots now available at the pharmacy!
Where to go when you need care now
You could save money with a 90-day supply of your prescriptions
Miss a recent SCAN Straight TeleTalk? Click here to watch.
SCAN Club - September/October 2017
Have you joined SCANListens?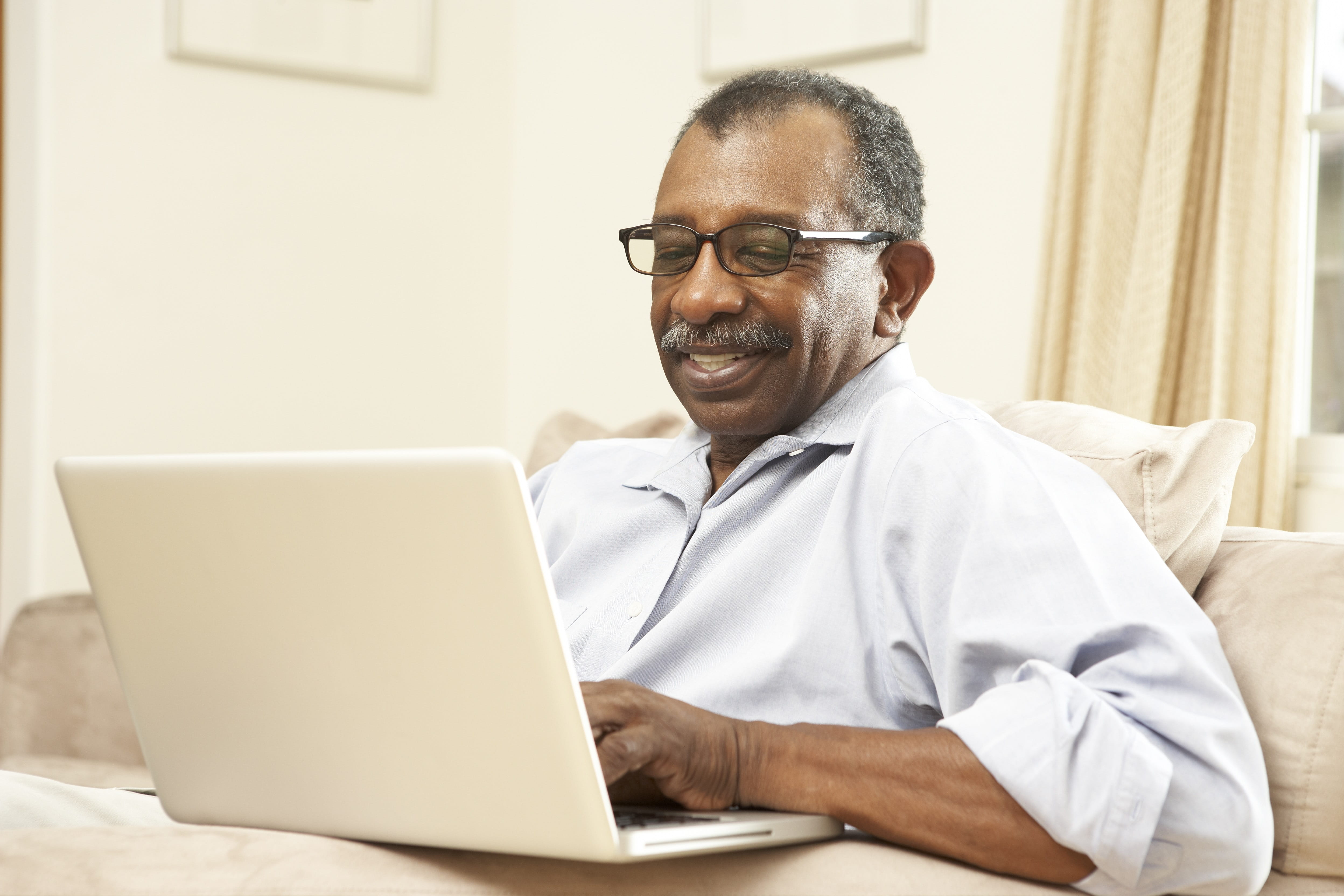 As a valued SCAN member, you are invited to join SCANListens, an online community of SCAN members working together to improve our services and customer experience.
You'll receive up to, but no more than, two emails per month inviting you to take part in a brief poll or survey. Participate as often as you like, but you're not obligated to respond to every poll or survey request. In return, we will regularly share with you how SCAN is using your feedback.
To get started:
Visit SCANListens and create your SCANListens member profile by entering your email address, a username and a password.
Answer a few profile questions so we'll know the types of surveys and polls to send you.
You'll then receive a confirmation email with final instructions. Participating in SCANListens is completely optional; your benefits will not be affected whether you participate or not. You are completely free to say "No" to SCANListens, but we hope you'll say "Yes!"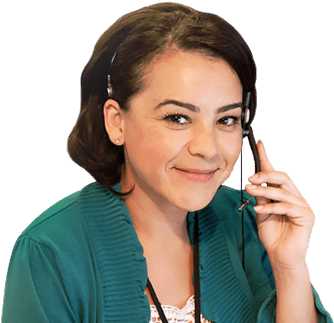 We're happy to help today.
Call Member Services:
1-800-559-3500 (TTY User: 711)
Hours are 8 a.m. to 8 p.m., seven days a week from October 1 to February 14.
From February 15 to September 30 hours are 8 a.m. to 8 p.m. Monday through Friday. Messages received on holidays and outside of our business hours will be returned within one business day.