What Can You Do at a SCAN Seminar?
Learn About Medicare Advantage
Discuss Prescription Drug Coverage
Meet People in Your Community
---
SCAN Health Plan is committed to the health and safety of our employees and to the people we serve in our community. As we continue to follow the California Department of Public Health's guidelines, we can ensure the following measures for in-person seminar events:
Staff will:
Conduct self-temperature checks
Ask pre-screening questions to all attendees
Wear/use Personal Protective Equipment (PPE) and follow infection control precautions
Maintain a distance of 6 feet at all times
Additional protocols, as needed and set by the CDHP and OSHA.
Disclaimer
A sales person will be present with information and applications. For accommodation of persons with special needs at sales meetings call (877) 452-5898 (TTY Users: 711), 8:00 a.m. – 8:00 p.m., 7 days a week.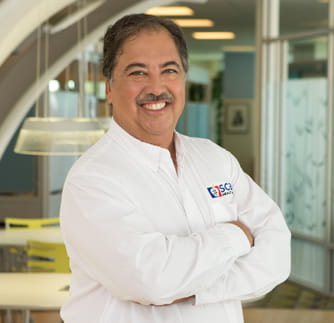 Speak to a SCAN Representative today.
1-877-452-5898 (TTY Users: 711)
8 a.m. to 8 p.m., Seven days a week, from October 1 to March 31.
8 a.m. to 8 p.m., Monday – Friday, from April 1 to September 30.
Messages received on holidays and outside of our business hours will be returned within one business day.
Or, find a local SCAN Representative in your neighborhood.
Click here – Meet Us.