For information on SCAN's response to the coronavirus (COVID-19), click here. SCAN members: for guidance in getting care during the current states of emergency and other FAQs, click here.
What Can You Do at a SCAN Seminar?
Learn About Medicare Advantage
Discuss Prescription Drug Coverage
Meet People in Your Community
---
Disclaimer
A sales person will be present with information and applications. For accommodation of persons with special needs at sales meetings call (877) 452-5898 (TTY Users: 711), 8:00 a.m. – 8:00 p.m., 7 days a week.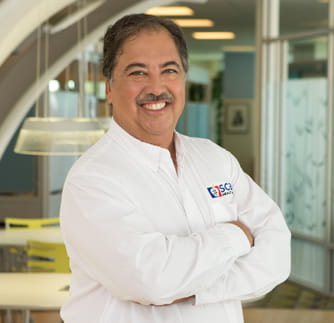 Speak to a SCAN Representative today.
1-877-452-5898 (TTY Users: 711)
8 a.m. to 8 p.m., Seven days a week, from October 1 to March 31.
8 a.m. to 8 p.m., Monday – Friday, from April 1 to September 30.
Messages received on holidays and outside of our business hours will be returned within one business day.