Benefits Beyond the Doctor's Office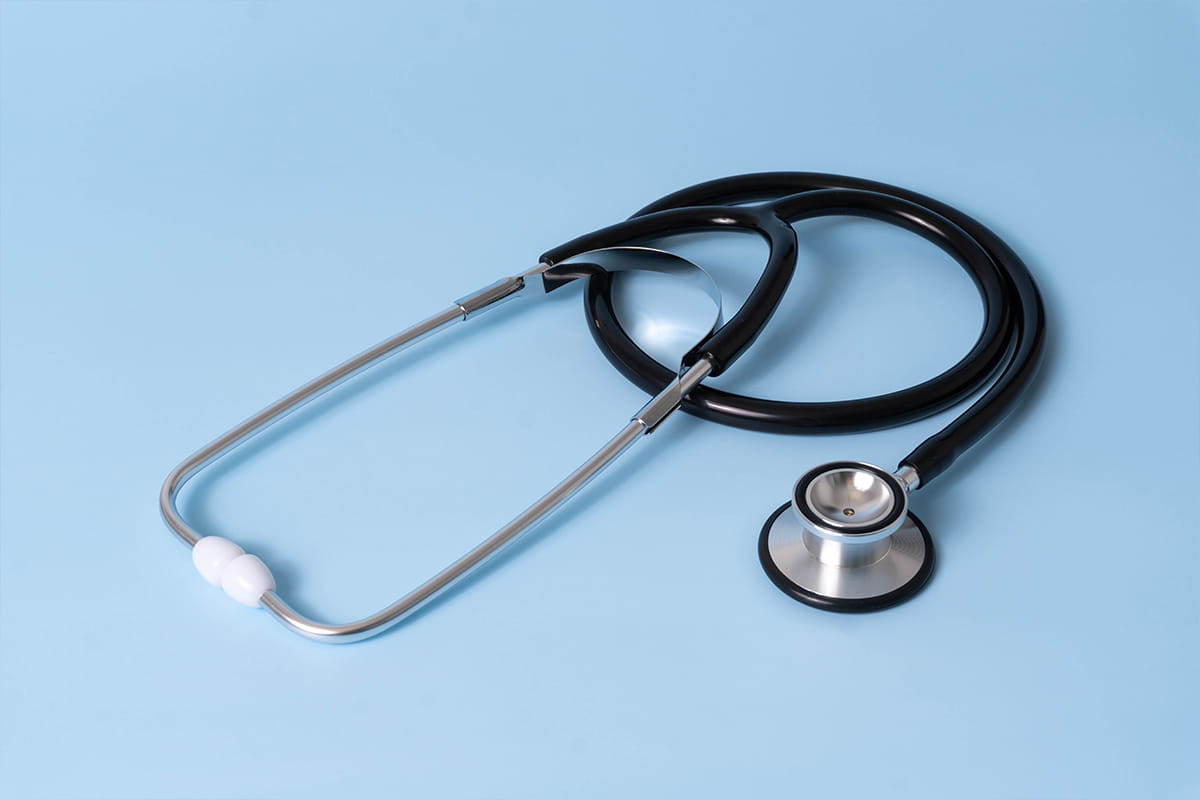 There's more to being healthy than just seeing your doctor. That's why your SCAN plan includes many extra benefits. We've listed some of the extra benefits here, along with the simple steps to get started using them. There are many more, too: Find them all at
scanhealthplan.com/extras
Important to know!
These extra benefits are available in most SCAN plans, but not all. Also, specifics like copays and number of covered visits can vary by plan. Be sure to check your
Evidence of Coverage (EOC)
to know exactly what your plan includes.
Acupuncture and Chiropractic
Does your plan have this benefit? If so, call American Specialty Health (ASH) so a representative can help you schedule an appointment with an acupuncturist or chiropractor near you. No referral from your doctor needed!
ASH: 1-800-678-9133 (TTY: 1-877-710-2746)
Need more than one appointment? The provider you see will submit a treatment plan to ASH for review. ASH will determine how many sessions are needed initially. If you need more care, ASH may approve more sessions if medically necessary.
Most SCAN plans include a no-cost Fitbit tracker every two years.
In California, look for the Fitbit benefit box to verify that your plan includes a Fitbit device and to place an online order.
In our other states, look for the Fitness Membership box for information on how to order a Fit at Home™ kit.
When your Fitbit device arrives, set it up and enroll in Fitbit Care. Need help? Call the HEALTHtech hotline: 1-833-437-0555.
Start tracking! Your Fitbit device tracks a variety of activities—from steps taken to calories burned to time sleeping.
Hearing Exams and Hearing Aids
Start with a no-cost hearing exam. Call TruHearing to make an appointment with a hearing specialist near you. TruHearing: 1-844-255-7148 (TTY: 711)
Need hearing aids? At your appointment, the specialist can help you select hearing aids from many available styles. Coverage in SCAN plans is for up to two hearing aids per year. Plus, it includes a 60-day trial period, 80 free batteries, no-cost follow-up visits and a three-year warranty.
"Easy-to-make appointment, convenient, prompt, well-explained and a pleasant experience."
– Satisfied TruHearing user
Over-the-Counter (OTC) Healthcare Items
If your plan has this benefit, you have a certain dollar amount every quarter to use for items in the OTC catalog. Choose from hundreds of everyday healthcare items, from toothbrushes to knee braces to aspirin. Find the OTC catalog for your plan online or call Member Services for another copy.
Choose how you want to place your order.
Spend all your allowance in one order or break it up into two orders throughout the quarter. Or let what you don't use in one quarter carry over into the next—but only until the year ends. Once the new year starts, your allowance resets and any unused balance will be lost.
Look for your order in seven to 10 business days—delivered to your door!
Schedule a ride to health-related appointments with a phone call. You'll need to have the exact addresses and times for pickup and drop-off handy when you call.
Call at least 24 hours before you need the ride. If you use a wheelchair, call at least 48 hours ahead. SCAN Transportation: 1-844-714-2218 (TTY: 711)
Important to know! The reservation center isn't open on weekends, so call to reserve your trip Monday through Friday from 7 a.m. to 6 p.m. PT.
Meet the driver at the curb at the time and place you scheduled. If you need to cancel a ride, call SCAN Transportation and let them know ASAP—before the driver is on the way. Otherwise, the ride will be deducted from your annual ride limit.
Schedule an appointment for a routine vision exam with an EyeMed specialist. EyeMed's provider network includes most major retailers, as well as many independent providers. EyeMed: 1-844-226-2850 (TTY: 711) or online at member.eyemedvisioncare.com/scan/en
Need glasses or contacts? Most SCAN plans include coverage for your choice of glasses or contact lenses every 12 or 24 months. Important to know! If you're having medical problems with your eyes, such as an injury, pain or sudden change in vision, see your primary care doctor.
Benefits That Support Heart Health
Blood pressure monitors through OTC. If you need to check your blood pressure regularly, you can use your OTC allowance to purchase a home monitor. It's convenient and gives you more control over your health.
Fitbit: Turn on Irregular Heart Rhythm Notifications today! Discover how Fitbit can help identify signs of atrial fibrillation.* Navigate to the Discover tab in your Fitbit app and scroll to Assessments and Reports. Then, tap on the Irregular Rhythm Notifications tile to set up the feature.
*The feature has not been tested for and is not intended for use by people under 22 years old. The feature is not intended for use for people with a history or diagnosis of atrial fibrillation. This feature is not intended to provide a notification on every episode of irregular rhythm suggestive of AFib, and the absence of a notification is not intended to indicate no disease process is present; rather, the Fitbit Irregular Rhythm Notifications feature is intended to opportunistically surface a notification of possible AFib when sufficient data are available for analysis.