Your Rx Benefits: Use as Directed for Better Health, More Savings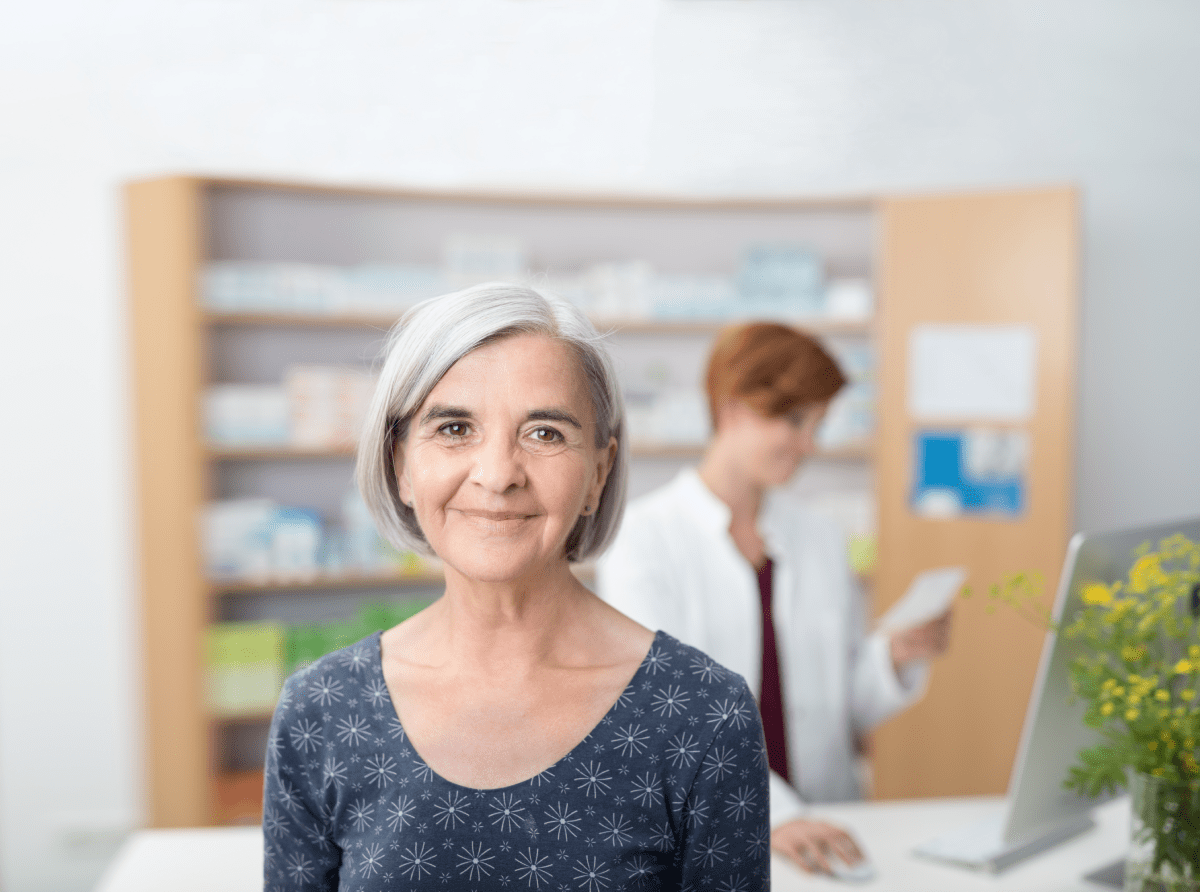 There's a prescription for getting the most out of your SCAN pharmacy benefit.
Directions for use: Take your prescriptions to one of SCAN's Preferred pharmacies. These pharmacies generally offer lower copays on many of the prescription medications in the SCAN Formulary. For example, many SCAN members will pay $0 for medications on Tier 1 and Tier 2 at a SCAN Preferred pharmacy as well as with home delivery from Express Scripts Pharmacy℠.
Quantity: Fill a three-month (up to 100 days) supply of the prescription medications you take on a regular basis. You'll save time and may save money, too. Ask your doctor or pharmacist about getting three-month refills.
Interactions (good ones!): To get Preferred pharmacy pricing, three-month supplies and convenient home delivery, sign up for mail-order medications through Express Scripts Pharmacy! Call Express Scripts for more information or to enroll in mail-order: 1 866 553 4125 (TTY: 1 800 899 2114).
Additional instructions: Avoid issues at the pharmacy counter—find out beforehand if a drug is covered. Check the SCAN Formulary, which lists all the medications covered by SCAN. And look to see which tiers they're on (drugs on lower tiers cost less than those on the higher tiers).
How to look up your medications on the SCAN Formulary:
Use the online Formulary search. This up to date tool will show you alternate medications, too. Go to scanhealthplan.com/findadrug.
View it on the website: scan2022/formulary.
Call Member Services. A Member Service Advocate can look up your medications for you.
If a drug prescribed by your doctor doesn't show up in the SCAN Formulary:
Check with your doctor first to see if there is a drug that is in the Formulary that would work just as well for you.
If there is no reasonable substitute, you or your doctor can ask SCAN to cover the non Formulary drug. If SCAN agrees, the medication will be covered on Tier 4 or Tier 5 (the higher-cost tiers). Call SCAN Member Services for information.