That Survey May Be a Golden Opportunity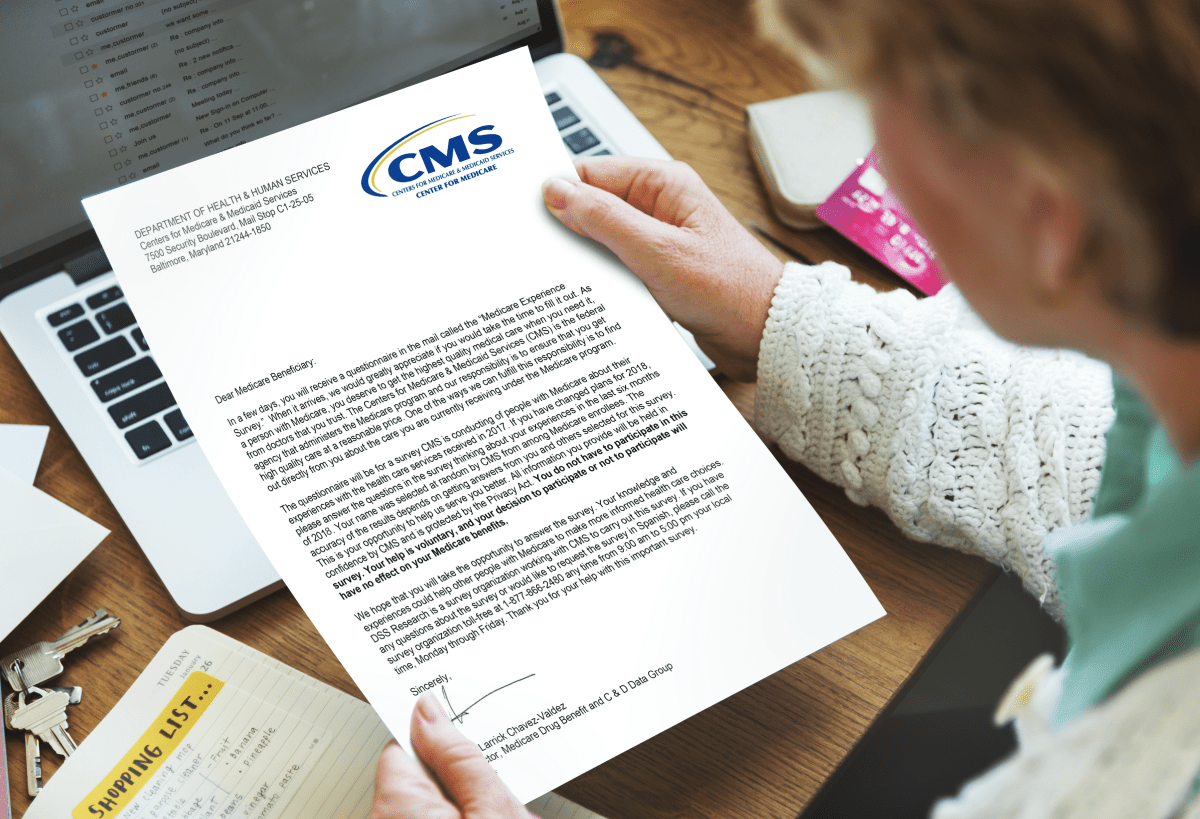 Every year around this time, Medicare invites some health plan members to share their experiences through a survey. If you're one of the SCAN members chosen to participate, you have a unique opportunity to make a difference for yourself and your fellow SCAN members. Here's how:
It's a chance to help improve your healthcare, even if you're happy with it. Medicare, SCAN and your healthcare providers use all feedback—from complaints to compliments—to make decisions regarding the care and coverage you receive.
You're speaking for others, too. Medicare sends its surveys each year to a small sample of each health plan's members, so your survey responses count even more.
Your feedback affects our Medicare Star Ratings. When a plan receives four or more stars, Medicare rewards that level of quality with bonus payments. Because SCAN is a non-profit company, rewards earned from star ratings allow us to offer the comprehensive benefits that our members appreciate year after year.
Your input helps other seniors find quality healthcare. CMS reports the survey results for each plan in the annual Medicare & You Handbook and on the Medicare Plan Finder website (medicare.gov).
If you're chosen to take part, you'll first receive a letter from Medicare telling you to be on the lookout for the survey. Please know that your responses are always confidential.
And, even if you don't get this survey, chances are you'll get others during the year—perhaps from SCAN or from your doctor's office. We hope you'll use these opportunities to share your feedback with us along the way.