Who to Call: Doctor's Office or SCAN?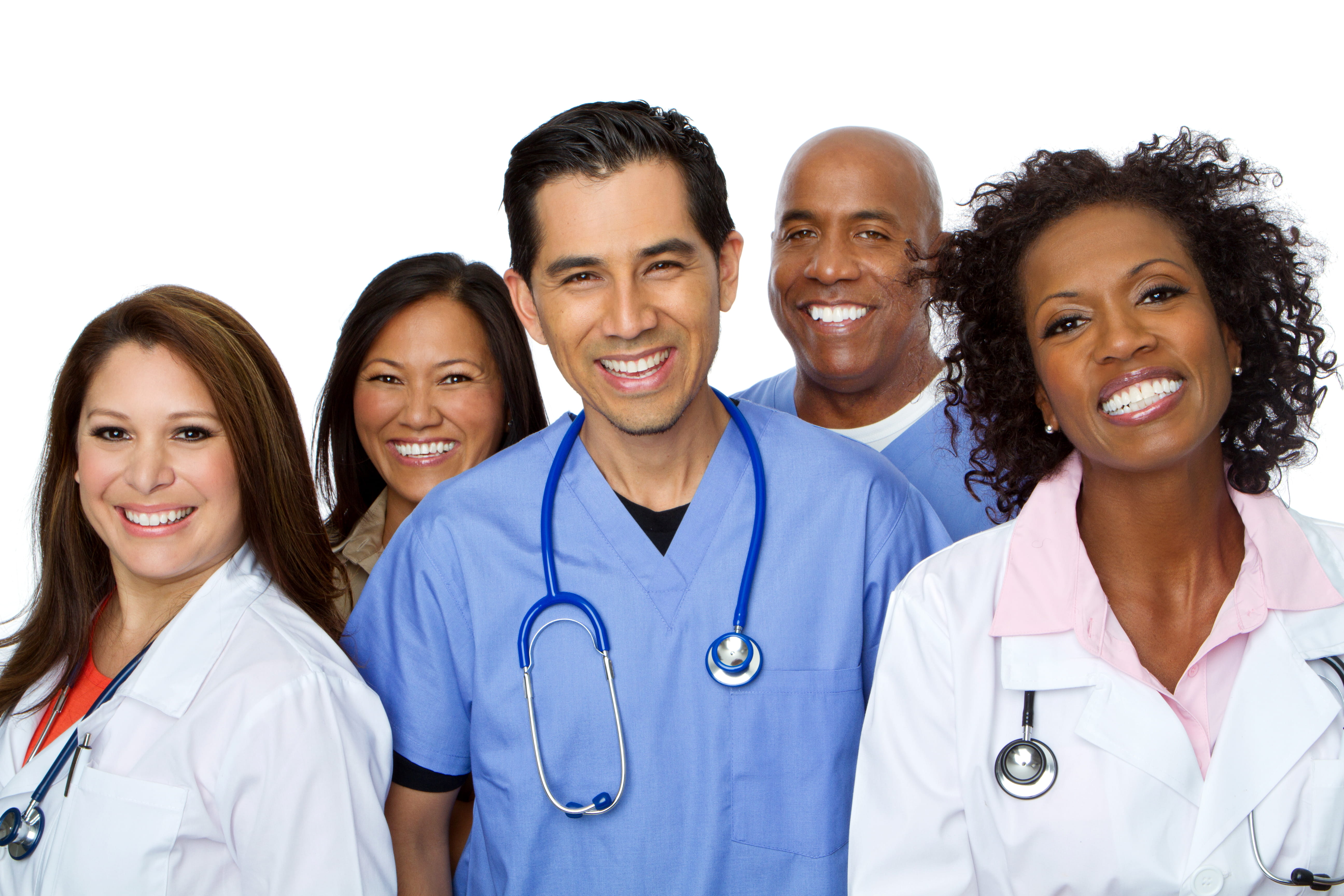 SCAN, your doctors and your medical group work together as a team to provide you the care, support and service included in your healthcare plan. Because each has a different role to play, who you turn to for an answer will depend on what you're looking for.
GOT A QUESTION ABOUT YOUR HEALTH OR YOUR CARE?

Contact your doctor's office.

Your primary care doctor oversees most of your care, from exams and preventive screenings to specialist referrals. Your doctor works as part of a medical group, which handles administrative issues, such as approving your doctor's referral for you to see a specialist.

Contact your doctor's office when you want to…

Make an appointment for a visit with your doctor
Ask a specific question related to your health
Get a referral to a specialist
Check on whether a referral has been approved
Find out where to get lab work done
Learn your test results
Have refills added to a prescription
Find out what to do and where to go when you need urgent care

Questions to ask your doctor:

What's the best number to call when I have a question about my care?
Is there a nurse advice line for after-hours care?
Does the medical group have a patient support line?
Do you have a patient portal?

GOT A QUESTION ABOUT YOUR SCAN BENEFITS OR HOW TO USE THEM?

Call SCAN Member Services.

SCAN provides coverage for the care, services and support you need to be healthy and independent. The exact benefits available to you depend on which SCAN plan you have. SCAN works with local doctors, medical groups and other healthcare providers to deliver your care.

Contact SCAN Member Services when you want…

Information on your benefits or how to use them, such as what's covered by your SCAN plan, copayment amounts and the extra benefits available to you
Support if your medical group is not responding on an issue
Help finding a new doctor or changing to a different medical group
To update your personal information

To get answers about your SCAN benefits:

Look in your SCAN online member account (see more on this below).
Visit the SCAN website: scanhealthplan.com.
Call SCAN Member Services. The number's on the back of this newsletter and the back of your SCAN ID card.