Bridge Your Discomfort With Abridge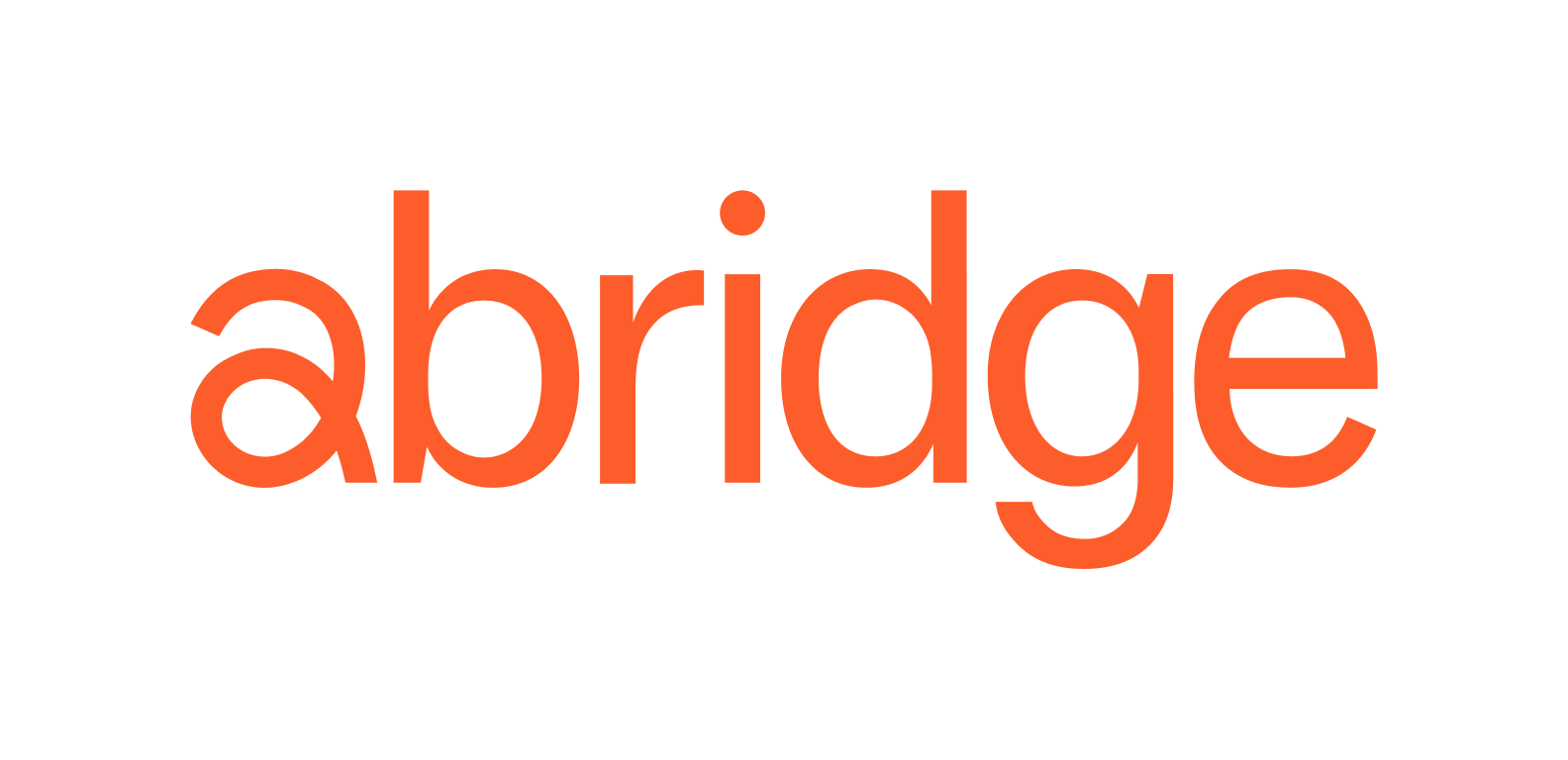 If a conversation is making you uncomfortable, it can be hard to take in the information your doctor is giving you. That's just one handy use of the Abridge app, a no-cost benefit for SCAN members. Here's how it works:
Download the Abridge app to your smartphone and follow the simple set-up steps
Ask for your doctor's permission to record your conversation
Refer back to the recording as often as you need to
Share the recording with others, if you wish (spouse, caregiver, etc.)
Learn more about Abridge at scanhealthplan.com/extras.