Come on in!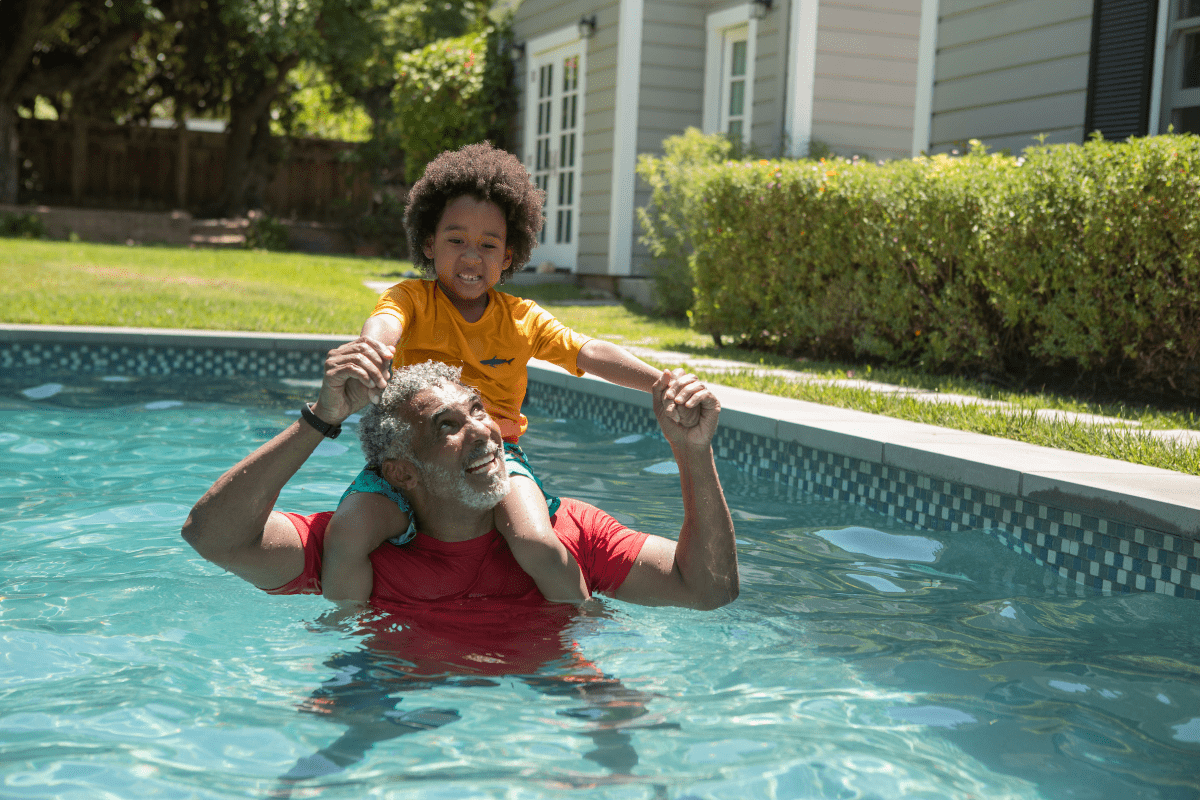 Welcome to a new year with SCAN. Given that we have more than 50,000 new SCAN members as of January 1, it seems some introductions are in order.
SCAN Club newsletter will arrive every few months, either in your mailbox or your email (see page 6 for how to set your communication preferences). Each issue is filled with information to help you get the most from your SCAN benefits—and to be healthy. For instance, there's an article inside this issue on how to talk to your doctor about anything. Plus, we'll introduce you to other SCAN members and their stories as well as to the people at SCAN working for you.
We'll keep in touch other ways, too. From invitations to online and in-person events, to reminders to get needed care, to surveys so you can let us know how it's going. And don't be surprised if one of our Senior Advocates calls to check in or to wish you a happy birthday!
So, welcome to a healthy new year with SCAN. We're so glad you're here. Come on in!