Have You Met SCAN Member Services Yet?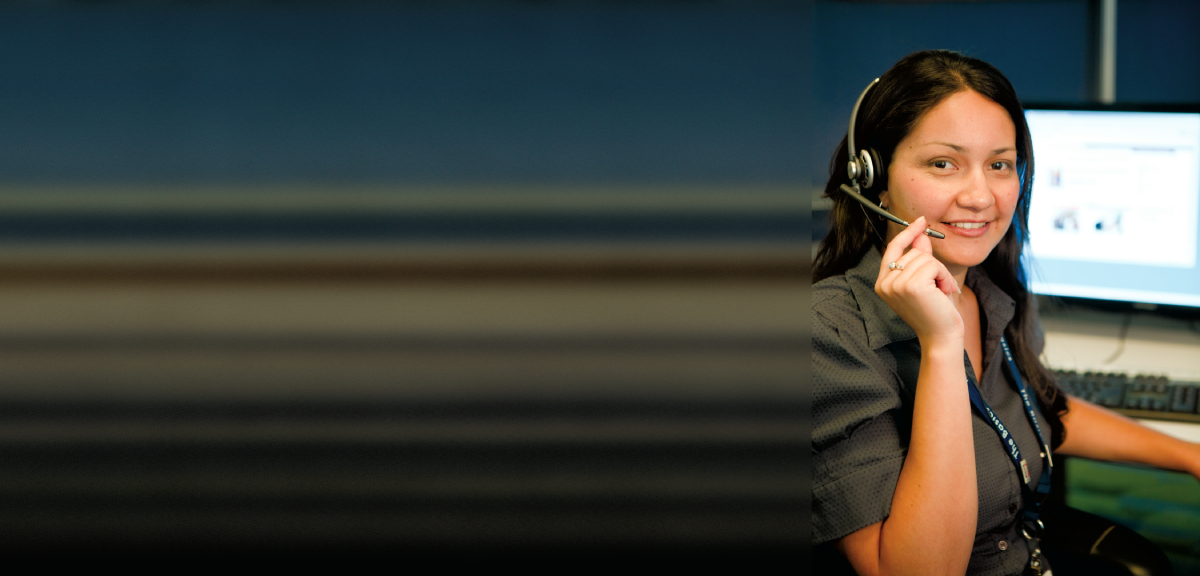 Whether you're new to SCAN or a loyal, long-time member, knowing who SCAN Member Services is and what they do will help you get the most out of your SCAN membership this year.
So, we asked two people who know SCAN Member Services inside and out to share some of the ways that their team works for you and your healthcare.
What kinds of things can Member Services best help members with?
Troy Shaffer, Vice President, Contact Center Operations: Members can contact Member Services with any questions about their SCAN plan, such as benefit coverage or how to change doctors.
Kim McBeath, Director, Member Services:
Our team members are plan experts. They receive extensive training to assist with a very wide range of topics to meet the individual needs of our members.
What are some tips for using Member Services?
Kim: It helps when a member has already given us their phone number because then when they call Member Services from that number, we can match them quickly to an Advocate who specializes in their medical group. That means fewer questions the member must answer to verify their identity and less time spent waiting while the Advocate looks up their account or researches a question specific to their medical group.
Troy: People may not know that Member Services can provide a translator on the phone—or even in person at a doctor's appointment. This can help members who are more comfortable speaking a language other than English.
To speak to someone in Spanish, press 2 when the automated message comes on.
For another language, wait for a Member Service Advocate to come on the line, then ask for that language and a translator will join the call.
To arrange for a translator to meet a member at the doctor's office or other healthcare appointment, call Member Services at least 72 hours before to set it up.
What's most important for SCAN members to know about Member Services?
Troy: Member Services is a truly passionate and dedicated team focused on serving each member's needs. We want members to have the best experience, one that always exceeds expectations!
Kim: Some of the employees in Member Services are members themselves! And many of us have a parent, grandparent or other family and friends that we've brought to SCAN. That's the ultimate vote of confidence in my opinion!
In fact, Kim's mom has been a SCAN member for 12 years. Troy's mother was a proud SCAN member until she passed away. So, they mean it when they say they expect each member to be treated like family.
Kim: I'm my mom's primary caregiver, and she's had some significant health challenges recently. I don't know what might have happened without the first-class care and support we both received from SCAN. I trust every one of the Advocates to serve my mom as if she was their own, as I see and hear them deliver on that commitment and passion every day with every member they encounter.
Ask Member Services
Q: I have a new doctor this year. Can I see her right away?
A: Yes, you can make an appointment with your new doctor as soon as your SCAN membership begins. But if your new doctor is in a medical group that's new to you, too, you will need to contact your previous doctor to request a copy of your medical records. Be sure to make the request early enough so the records can be sent to your new doctor in time for your first appointment. Keep in mind, too, that a "get to know you" appointment or a visit for routine care may be several weeks out, as these are generally longer appointments. Of course, if something comes up that can't wait, your new doctor will be able to see you sooner.