Year-End Health Tip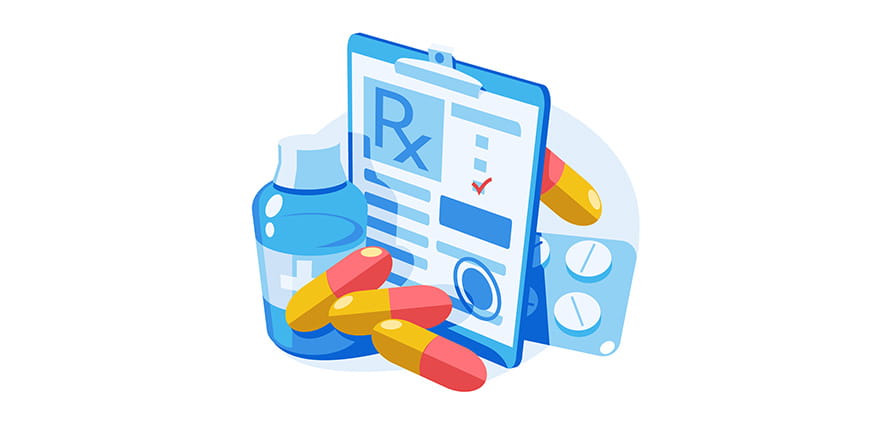 As we approach the holidays, many of us let some of our good health habits slide. But there's one healthy habit you shouldn't let up on at all: Taking your medications.
If you take a prescription drug to manage a chronic condition, like diabetes or high blood pressure, stick with it! You may not feel different if you skip a few doses here or there—but many chronic conditions don't have warning signs or symptoms.
Need help sticking to your medication schedule this time of year? Try these tips:
Get a three-month (up to 100 days) supply. Most SCAN plans offer lower copays when you fill a prescription for three months instead of just one. It also saves on trips to the pharmacy. Ask your pharmacist if your medications qualify for three-month refills.
Sign up for mail-order. Need even more convenience and savings? Get your meds delivered to you! To get started, go to StartHomeDelivery.com or call Express Scripts Pharmacy at 1-866-553-4125 (TTY: 1-800-899-2114).