Is SCAN Calling? How to Be Sure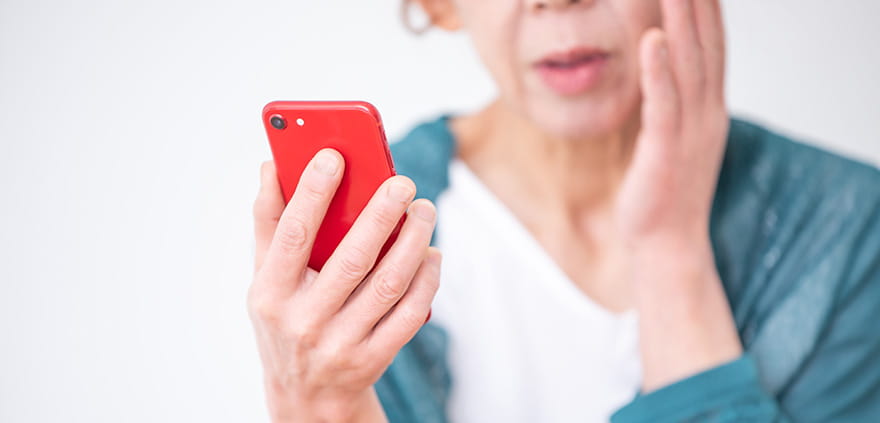 "Hello, may I speak to Janet? This is her SCAN Healthcare Advocate," said the voice on the phone. Janet, a SCAN Health Plan member for several years, had never received such a call—but she wasn't concerned. After all, SCAN Senior Advocates had called her each year on her birthday. And she'd gotten follow-up calls from Member Services a few times.
"I'm calling to make an appointment to have a representative come to your home," the voice continued. That's when Janet became suspicious. She began to ask questions, wrote down the answers and then reported the call to SCAN. She did exactly the right thing.
Unfortunately, con artists are getting more sophisticated and creative. They use details to make you believe they are the real deal. In Janet's case, the caller ID showed the phone number for SCAN's business headquarters. This is known as "spoofing."
Warning signs it's not SCAN calling:
Asking for personal information. Don't give out your Medicare, SCAN ID or Social Security numbers.
Asking who your primary care doctor is. Unless you've changed your doctor recently, SCAN knows who your doctor is.
An offer to do an in-home assessment that seems to come out of the blue. Yes, SCAN does work with other companies to provide in-home services to our members, but we will usually send a letter to let you know to expect a call. (So don't throw your SCAN mail away!)
What to Do If Something Seems Not Right
If you're suspicious, do as Janet did: take notes and report it to SCAN. "Our team will look into it and let you know if it really is a SCAN program," says Katherine Yue, manager of SCAN's Special Investigations Unit. "Any details our members can give will help."
But if you're at all uncomfortable, tell them to call back later—or just hang up! If it really is important, they'll call again.
For more examples of fraud schemes and what to do if you think you've been scammed, visit scanhealthplan.com/fraud.