Get the all-in-one coverage you need, plus extras.
Explore our plans that offer no- or low-cost benefits that can help you keep more money in your pocket for 2023.
Questions? We're ready with answers.
Call us at (855) 836-7226 TTY: 711
SCAN Offers More Extras for 2023.
In addition to the plan benefits — including prescription drug coverage, dental, and vision — SCAN Medicare Advantage plans include extra benefits to help you stay as healthy and independent as possible. Things like discounts on fitness tools, gym memberships, acupuncture, transportation to doctor appointments, and more.

With several Medicare Advantage plans to choose from, you're sure to find coverage options to meet your needs and budget.
Acupuncture & Chiropractic
---
See the benefits for your county.
Click below to learn more about which plans, benefits and doctors are available in your area.
Explore your coverage. We've made it simple.
SCAN has been keeping seniors healthy and independent for 45 years. Our award-winning service offers a better Medicare Advantage experience for our members.

Doctors
Search Doctors
Prescriptions
Search Drugs

Plans
Find the Right Plan
Award-winning service, comprehensive coverage, plus more.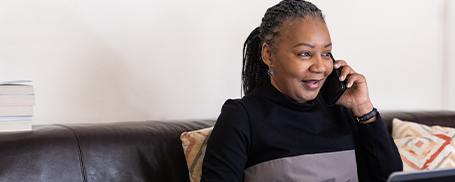 Speak to a SCAN Representative Today
If you have questions about eligibility, costs or what kind of coverage you can expect give us a call today!



CALL NOW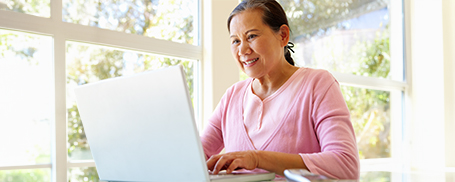 Enroll Online
You can join today, right from your laptop or phone. It only takes about 15 to 20 minutes to enroll online securely.
Need more answers? We can help.
Call us: (855) 836-7226 TTY: 711