Get Fit, Social and Informed When You Walk With a Doc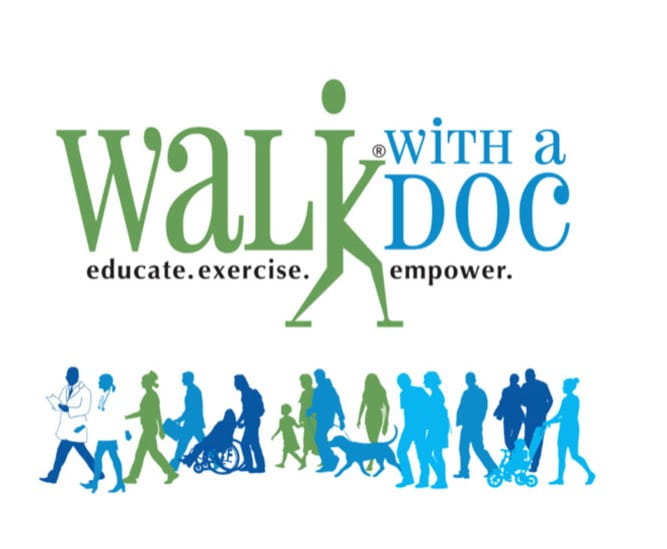 Walking is one of the best things you can do for your health, and when you Walk with a Doc you learn about health and meet new friends, too. SCAN Walk with a Doc events are fun, free and motivating ways to get physically active. Each event starts with a short talk about an important health topic before a go-at-your-own-pace walk led by a SCAN doctor or healthcare professional.

SCAN Walk with a Doc events take place monthly in Long Beach, Calif. Find out when, where and how to sign up at scanhealthplan.com/events.