Ask Member Services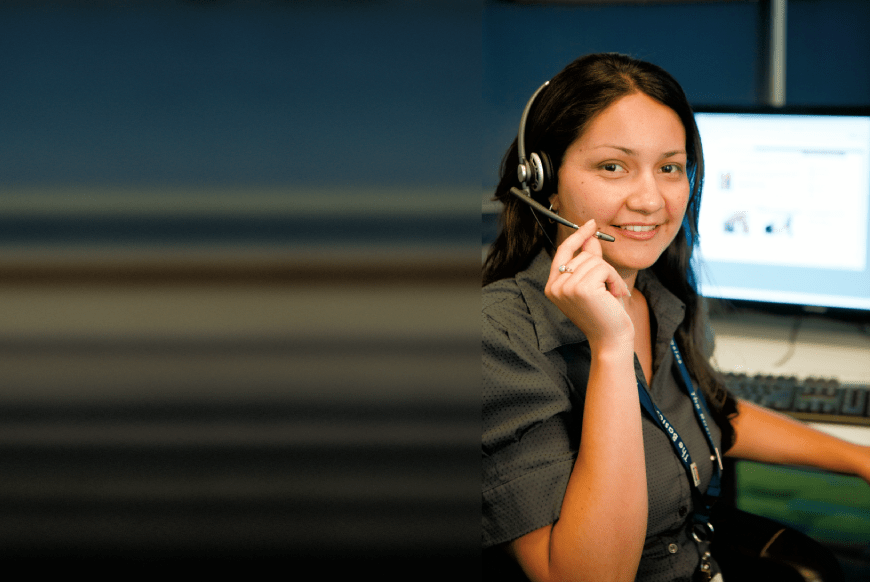 Q: I often ask my daughter to call my doctors and SCAN for me. Does she need any proof that she has my permission?
A: If your daughter is calling just to get general information or to have your SCAN ID card or other materials sent to your address, Member Services can help without you having to give your permission. But if the call is to discuss your personal health or the care you receive, anyone calling on your behalf will need to prove that they have your permission. There are two ways to do this:
Be on the call with her.

When your daughter or other representative calls Member Services, you will need to get on the phone to tell the Member Service Advocate they have your permission to speak with your daughter and for what purpose. But know that the permission is good only for that call and purpose you stated.

Sign a personal representative form.

This allows you to name someone who can discuss your personal health information with others involved in your care. Your doctor's office should have a personal representative, or "Appointment of Representative," form you can sign. Or download one from our website—just search for "AOR." Send a copy to SCAN and your doctors. Then, when your representative calls on your behalf, we'll already know they have your permission.
Q: I'm planning to take a few trips this fall. What is my SCAN coverage away from home?
A: SCAN members are covered for care that can't wait until they return home to see their regular doctor. That means you're covered if you have an urgent or severe medical problem and need to go to an urgent care center or a hospital emergency room.
Many of your extra benefits also travel with you—depending on whether you're staying within the U.S. or not.
To learn more, go to scanhealthplan.com/extras. Then, depending on your destination, look for:
SCAN on the go

for travels within the U.S.

SCAN Travel Assurance

for international travel
Can't get online? Call Member Services to ask for information to be sent in the mail.