Message From the CEO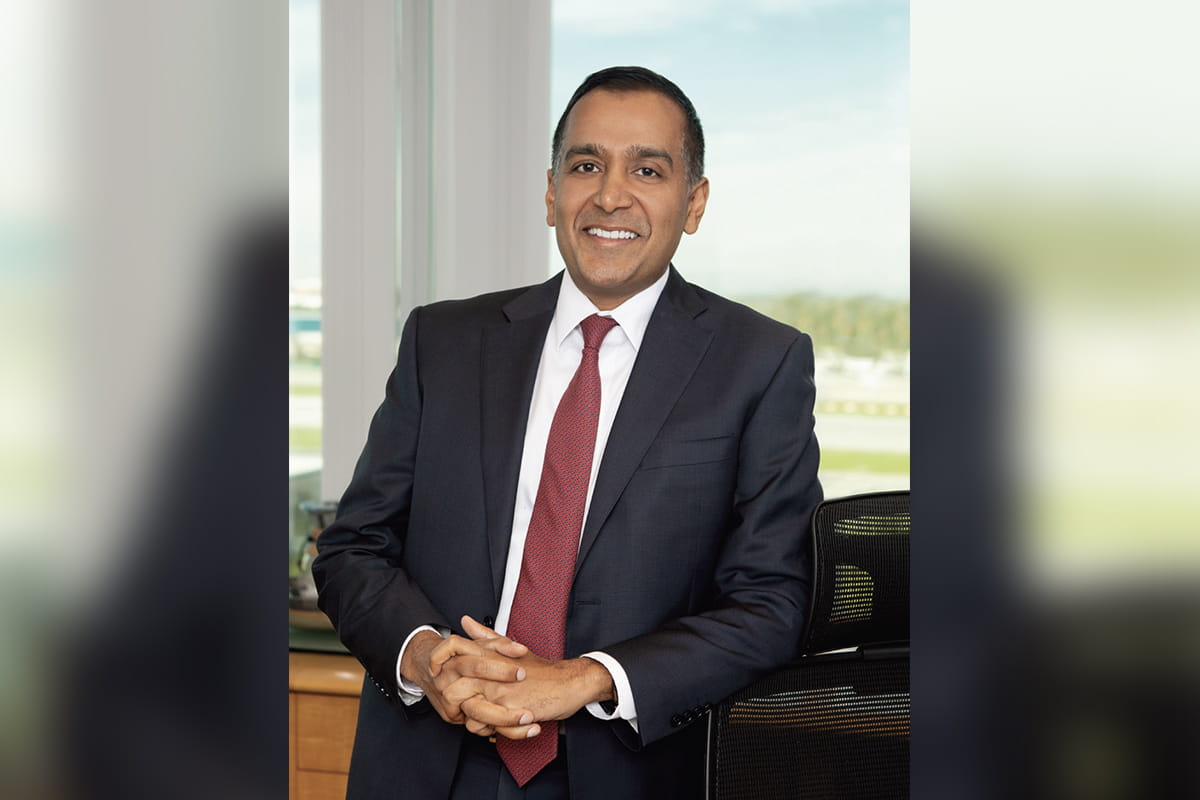 When SCAN was founded in 1977, our mission was to help seniors in the Long Beach, Calif. area stay healthy and independent. While SCAN has changed how we serve seniors—and greatly expanded the areas we serve—our mission has remained the same.

I firmly believe that's why, more than 45 years later, we are one of the largest not-for-profit Medicare Advantage companies in the country. We never set out to be the biggest, but we do hope to bring SCAN's comprehensive, dependable, quality health plans to even more people in the future.

Our decades in California have earned us a very loyal membership. And we're grateful! But we want your experience with SCAN to be the same whether you're a member in California, Arizona, Nevada or Texas. If you're a member in one of our newer states, please know that we are working hard to ensure your experience is also one that inspires loyalty. We want every member to feel as Ed does (see his comment below).

I'd like to personally thank you for trusting SCAN. We look forward to serving you for years to come.

Warm wishes,

Sachin H. Jain, MD, MBA, FACP
Chief Executive Officer
SCAN Health Plan

"The best health plan by far to manage your Medicare. We have been with SCAN for several years now and their service and attention are in a class by themselves." – SCAN member Ed B.

SCAN once again received a 91% satisfaction rating from members, as reported in the California edition of Medicare & You, 2023.