Ask Member Services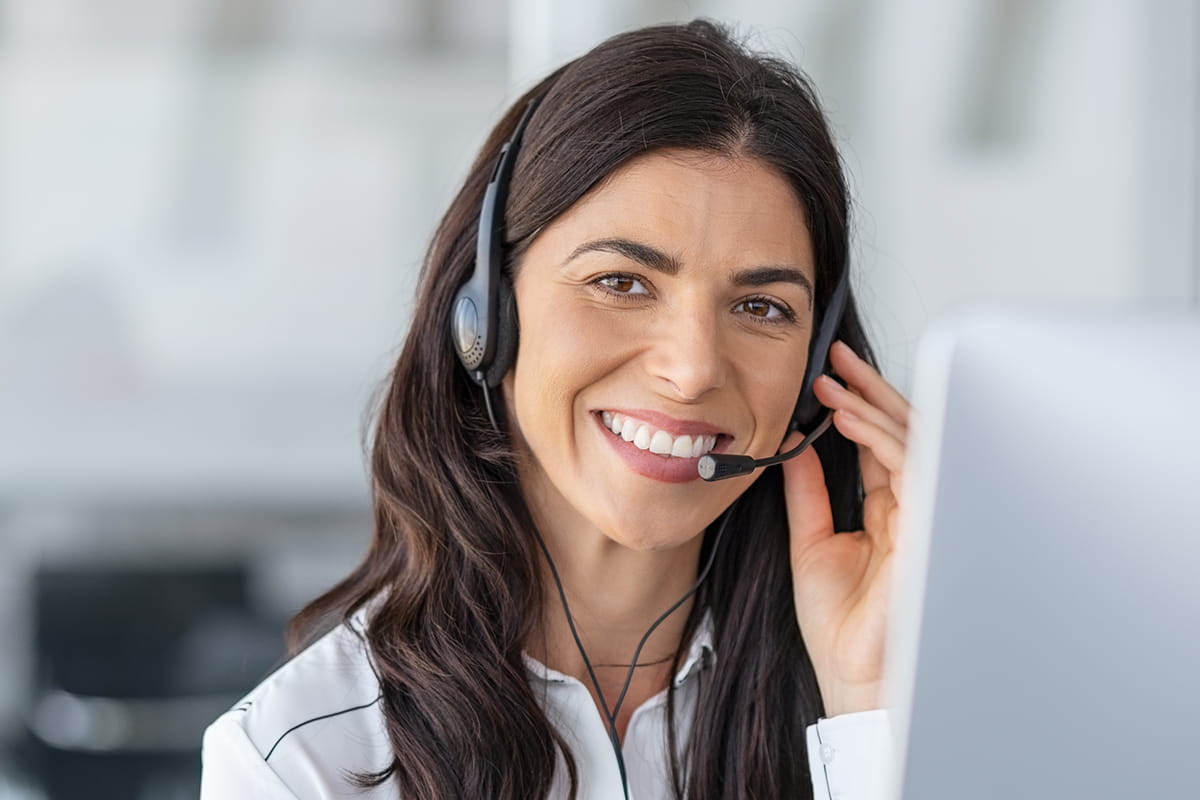 Q: I'll be moving next month but staying in the same town. When is the best time to call Member Services to let them know my new address?
A:
Thanks for checking! It's important for us to have your current contact information. During this time of year (April 1 through Sept. 30), Member Services is open five days a week.
Now you can talk with a Member Service Advocate Monday through Friday, 8 a.m. to 8 p.m.
If your call isn't urgent, we recommend:
Calling later in the week; Mondays and the day after a holiday are always busy.
Calling before 10 a.m. or after 3 p.m.
Sending a secure email from your SCAN online member account.