SCAN's 100+ Club Members Give New Meaning to Old Ideas
We're lucky enough at SCAN to have the opportunity to know some truly remarkable people—our members who have reached their 100th birthday and beyond. In birthday visits to these members, we see how these centenarians are breaking the stereotypes and challenging old ideas by aging in good health and vitality.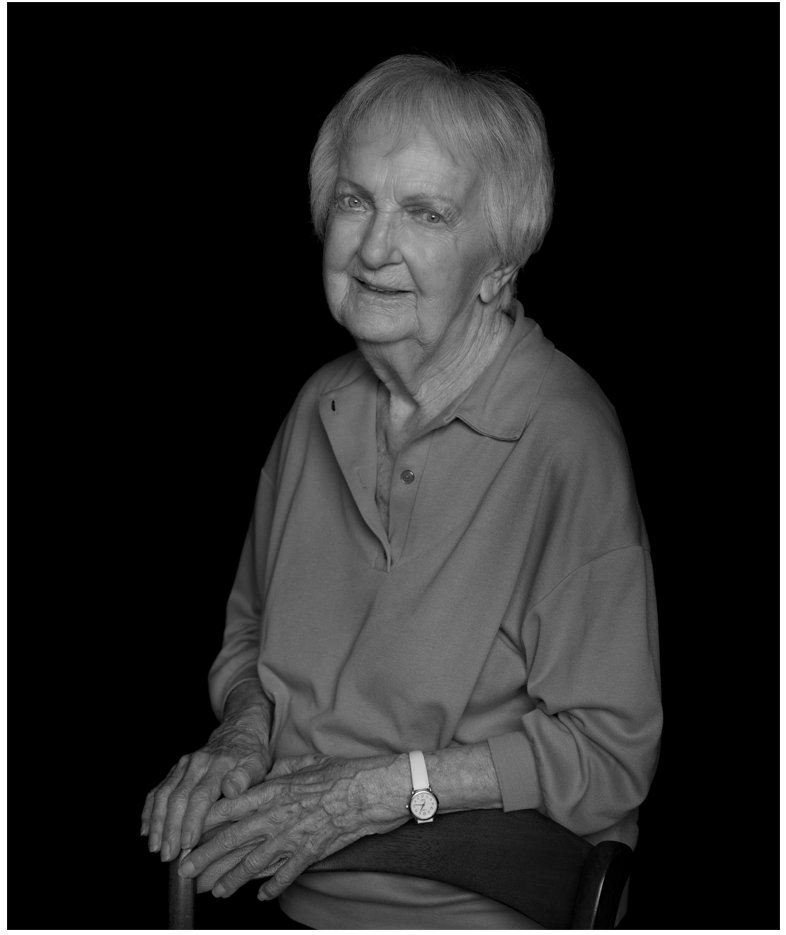 LUCILLE P, age 100
Petite and lively, Lucille moves with grace and assurance, giving away the fact that she has spent her life in square dance halls, ballrooms and anywhere there was an opportunity to experience the joy and freedom she felt while dancing. "I loved the movement and the way it made me feel, the people and just everything about it," she remembers.

These days Lucille has traded her dancing shoes for a pair that's good for walking around the large senior complex where she lives. While Lucille says it's no replacement for the euphoria she once felt on the dance floor, she appreciates what the regular exercise does to help her stay healthy, positive and social.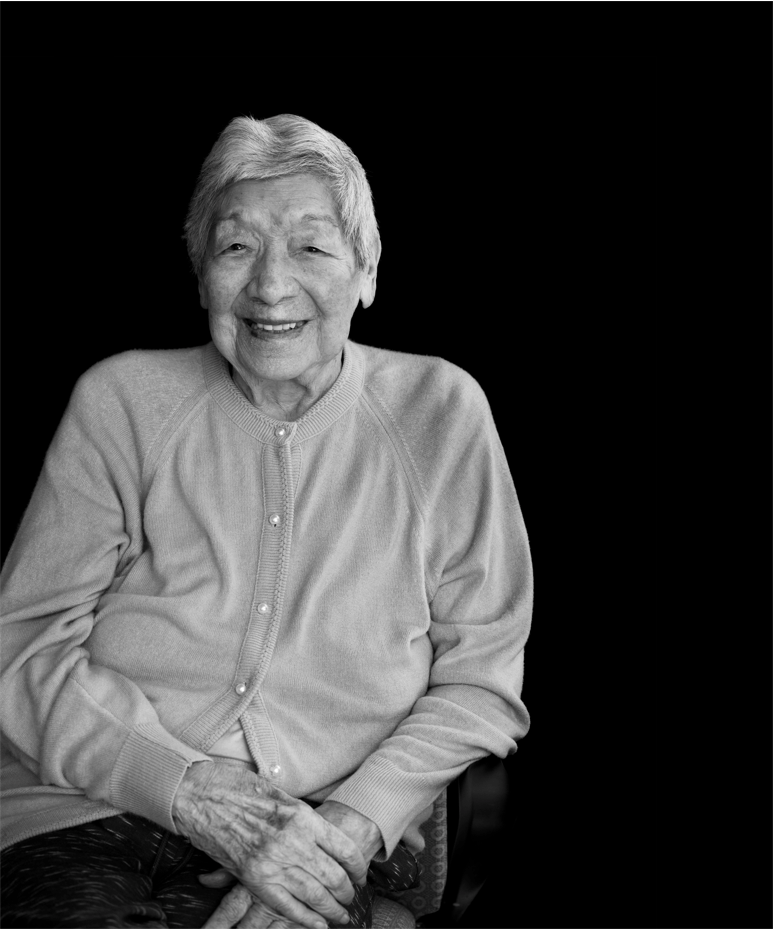 LUPE R., age 102
Anyone who thinks that creativity and drive vanish with age has never met Lupe, a three-year member of SCAN's 100+ Club. Born in Mexico but living in the U.S. since birth, Lupe speaks, writes and reads in both Spanish and English. When we last met Lupe, she was finishing a written account of her life story that she hopes to publish someday. Lupe says her key to longevity is a lifelong stubborn streak: "I never give up."


DONALD L., age 100
The loss of his left eye to injury at age 80 could have meant the end to many of the activities that Donald enjoys. But losing some of his sight, which had been such an asset to the WWII bombardier and career orthopedic surgeon, led Donald to see new opportunities to stay healthy, engaged and doing what he loves.
Today, Donald and his wife keep a busy social life by playing golf with friends, spending time with nearby family and staying involved in their community. And Donald has no intention of slowing down. He sees turning 100 as just one more milestone in what he says has been "a helluva life."