Where to Go When You Need Care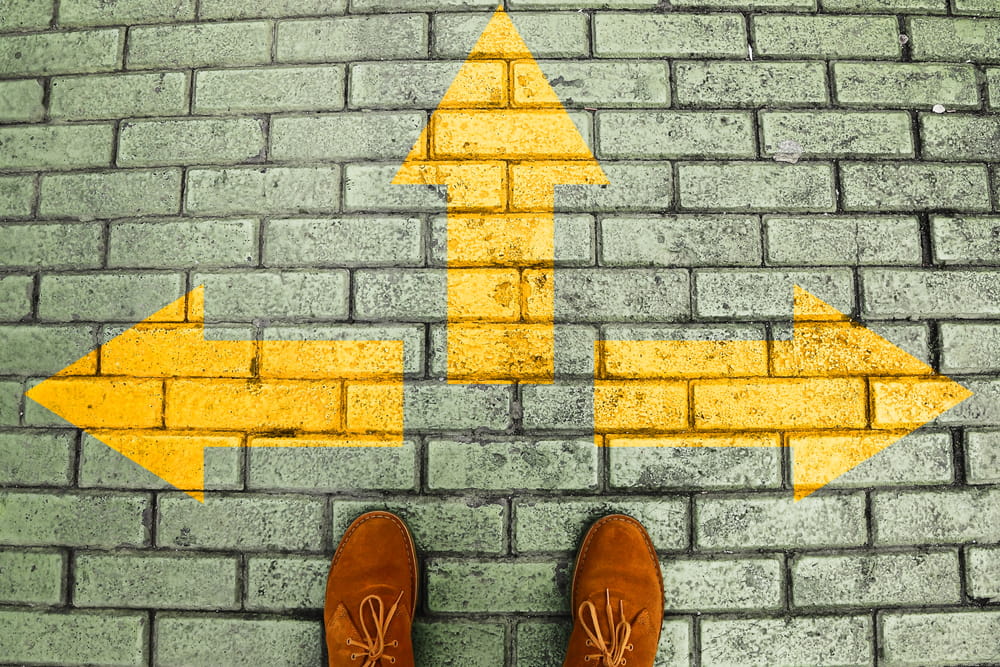 This chart can help you know where to go when you need healthcare. Download the printable PDF here and fill in information in the blank spaces. Then, keep the chart handy for when you need to look at it.
If you're experiencing a medical emergency and cannot get to a hospital, call 911 immediately!
DOCTOR'S OFFICE
URGENT CARE CENTER
EMERGENCY ROOM
Type of Care Needed
See your primary care doctor for non-emergency, non-urgent care for things like:
– Routine follow-up care
– Chronic condition management
– Preventive care
– Anything that can wait for a scheduled appointment
Urgent care centers are for when it's not an emergency, but you can't get in to see your regular doctor quickly. Some examples are:
--Urinary tract infections
--Flu symptoms
--Cuts and minor burns
--Earaches
--Skin conditions
--Sprains or joint pain
Go to the emergency room when you have a medical condition that cannot wait, such as:
--Chest pain or stroke symptoms
--A broken bone
--Head injuries
--Seizures
--Severe abdominal pain
--Difficulty breathing
--Sudden, severe pain; paralysis or weakness
--Uncontrolled bleeding
Contact Info and Hours
My doctor's office phone number is:

Office hours:
Closest urgent care center that works with my doctor:

Hours:
Closest hospital emergency room:

Hours: Open 24 hours, 7 days a week
What to Know Before You Go
Remember to bring your SCAN member ID card with you wherever you seek care. Copays may vary depending on which service you use.
Call your doctor to schedule an appointment and describe your symptoms.
Make a list of your questions for your doctor and a list of the medications you are taking.
If needed, bring a friend or family member with you.
Follow all care directions your doctor gives you.
Call your doctor first to describe your symptoms. He or she may be able to see you that day or will let you know if urgent care is the right option.
If you're not able to drive, ask someone else to take you.
If you receive urgent care from someone other than your doctor, update your doctor's office on your condition, any new prescriptions ordered or instructions you received.
Call 911 or have someone drive you to the closest emergency room right away.
You or someone on your behalf should:
– Call to let your emergency contact know what is happening.
– Call to let your doctor's office know what's happened and to find out whether follow-up care is needed.
ANOTHER OPTION FOR URGENT CARE: TELEHEALTH
A Telehealth visit is a convenient way to see a doctor for the kind of non-emergency care you would get at an urgent care center—but without leaving home. To use your Telehealth benefit, call MDLIVE to schedule an appointment or to speak with a board-certified doctor as soon as possible. MDLIVE is available 24/7 at no cost to you. Find out more at scanhealthplan.com/telehealth.