LIFE HACK: How to Make Your Resolutions Stick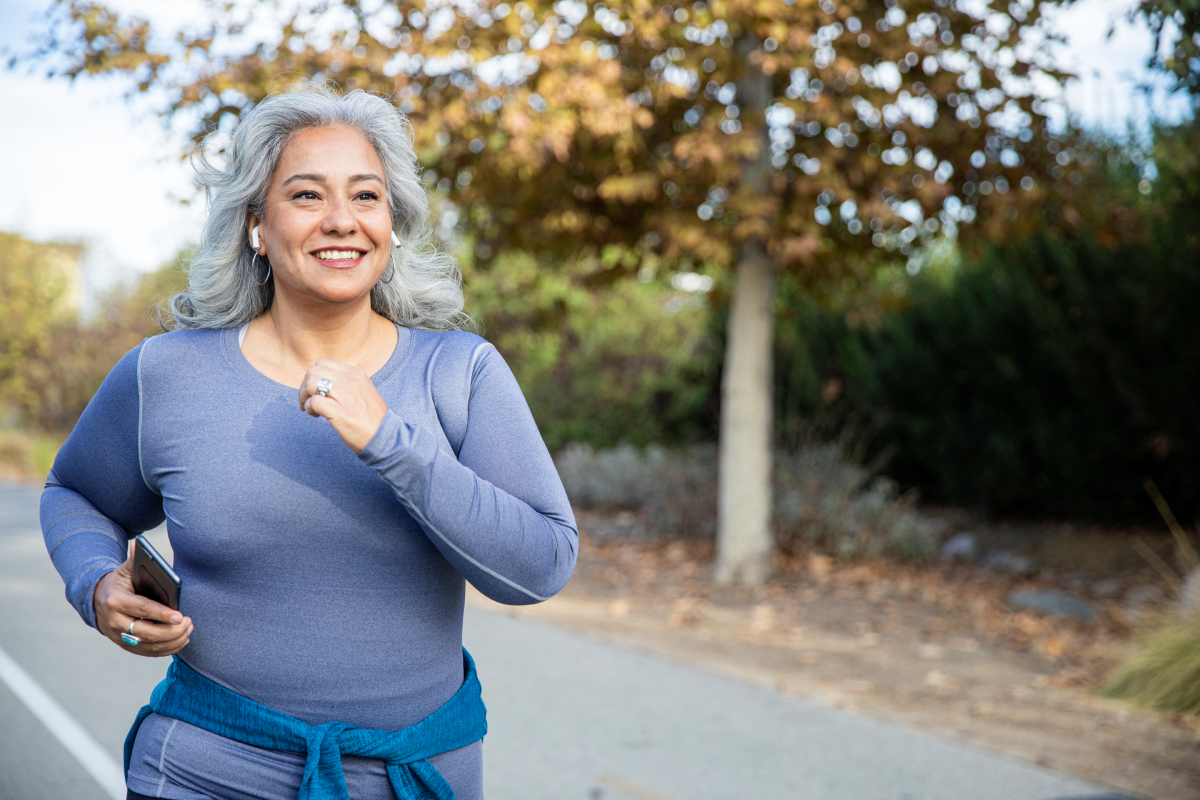 Many of us ring in each new year with a champagne toast and a self-promise to be healthier. It's not long, though, before our commitment loses its fizz and goes as flat as day old bubbly. Surveys show that every year only a small percentage of people accomplish their New Year's resolutions.
It's not that making resolutions can't work, say the experts. The problem is that our pledges to lose weight, give up smoking, exercise more and otherwise be healthier are usually too vague and without clear instructions on how we'll reach them—a lot like setting out on a trip and not knowing how you will get there or when.
So, before letting another New Year's promise fizzle out, consider the tips here for keeping your healthy goals for 2022 on track.
Define it. To be successful in reaching your goals, you must first have a clear idea of what they are. So, instead of "I want to lose weight this year," be as specific as possible: "I'm going to weigh 10 pounds less when my son gets married on May 15."
Make it easy to measure. Think weight on the scale, distance walked, signing up for a yoga class, etc.
Make it targeted—with a timeline and an endpoint. If yours is a long-term goal, set smaller targets on the way to your final deadline. Know there will probably be setbacks. If you stumble, get up and continue. Every step brings you closer to reaching your goal.
Make it reasonable. Many lasting changes take time and can't be accomplished overnight. Switching to a completely plant-based diet may cause a mutiny if you're the main cook in your meat-eating family. But introducing a meatless dinner every week is both manageable and reasonable.
Make it visible. Put your goal and timeline in writing. Mark milestone dates in your calendar as reminders. If you have a smartphone, consider making your lock screen an image that will remind you of your goal every time you open your phone.
Make use of your SCAN benefits. Your SCAN membership includes a wealth of resources to help you accomplish your health and wellness goals (see the box at left for some of them).
Make resolutions with clear goals and a plan of how you'll accomplish them. Then on next New Year's Day, you'll be toasting your success and a healthier you.
Have you promised that this year you'll exercise more, get stronger, lose weight and/or improve your balance?
Let the exercise and fitness benefits available in your SCAN plan* help you reach your goal.
✚ Your SCAN health club membership gives you access to local gyms and exercise classes as well as online classes to do at home.
✚ Your plan may also include a no-cost fitness tracker, such as a Fitbit, to monitor your progress.
And don't forget about Rally, the online health and wellness program available through your SCAN online member account. You can even sync your fitness tracker to your Rally account.
* Most SCAN plans include no-cost health club membership; many SCAN plans include a fitness tracker every two years. Check your plan materials to see what's covered in your SCAN plan.