Connect With SCAN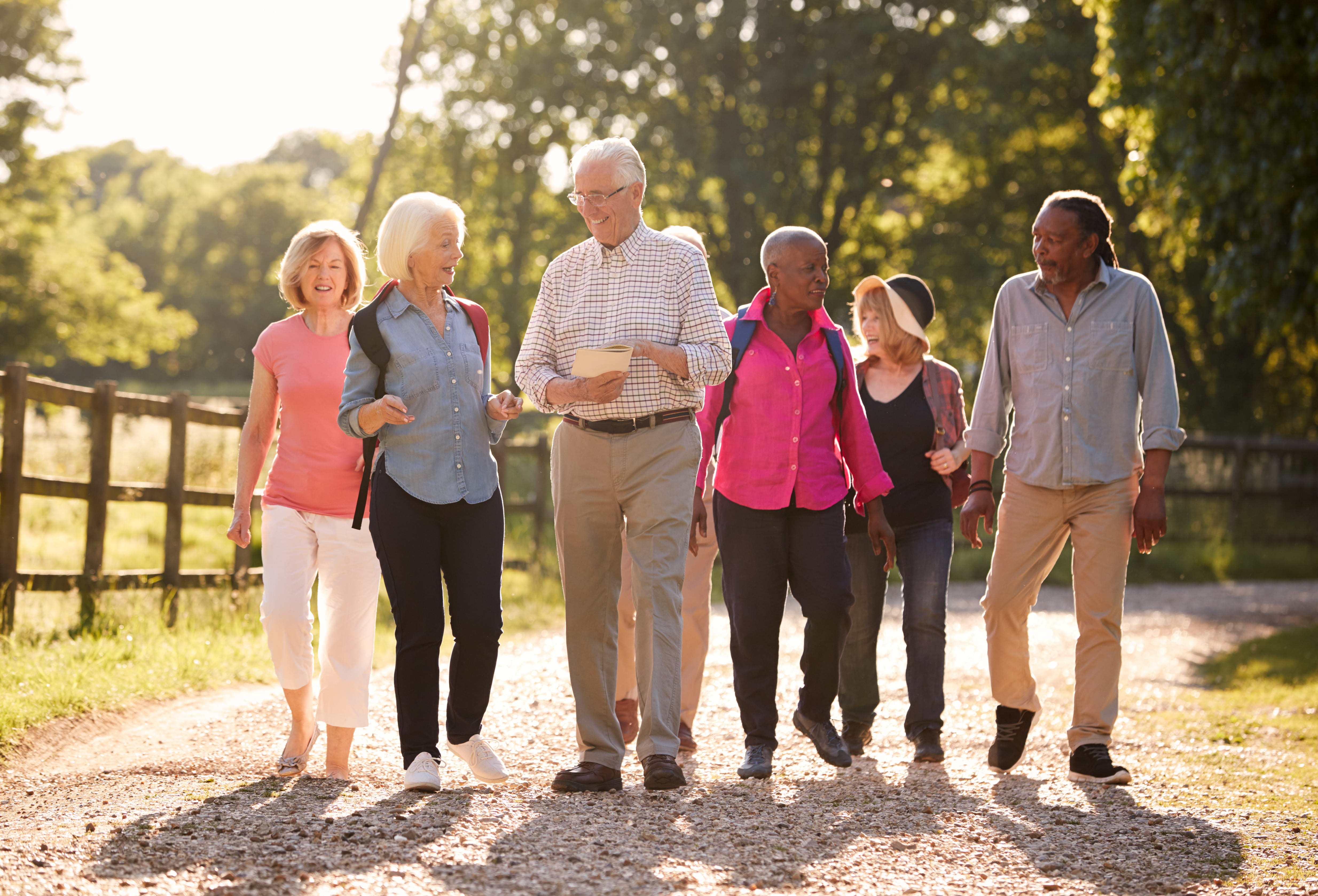 Regular social interaction can be as important to a person's good health as daily exercise and a healthy diet. "People need people," says Linda Johnson. As a SCAN Peer Advocate for the past five years, she has talked to many SCAN members and found that for some, loneliness and social isolation can get in the way of good physical and mental health.
SCAN has several benefits and programs to help our members—and the people who care for them—find social connections and support. Here are just a few:
---

SCAN's Togetherness Caller program matches a SCAN employee to a SCAN member for weekly, friendly phone calls.

SCAN's Learning Communities bring together SCAN members who have similar interests and hobbies.

SCAN's Caregiver Workshops are available to a SCAN member who is a caregiver, or the unpaid caregiver to a SCAN member (often a family member).
---
To learn more about these special benefits:
Send an email
Go online or call