Caregiver Workshops
Full of helpful information, SCAN Caregiver Workshops can make caregiving easier.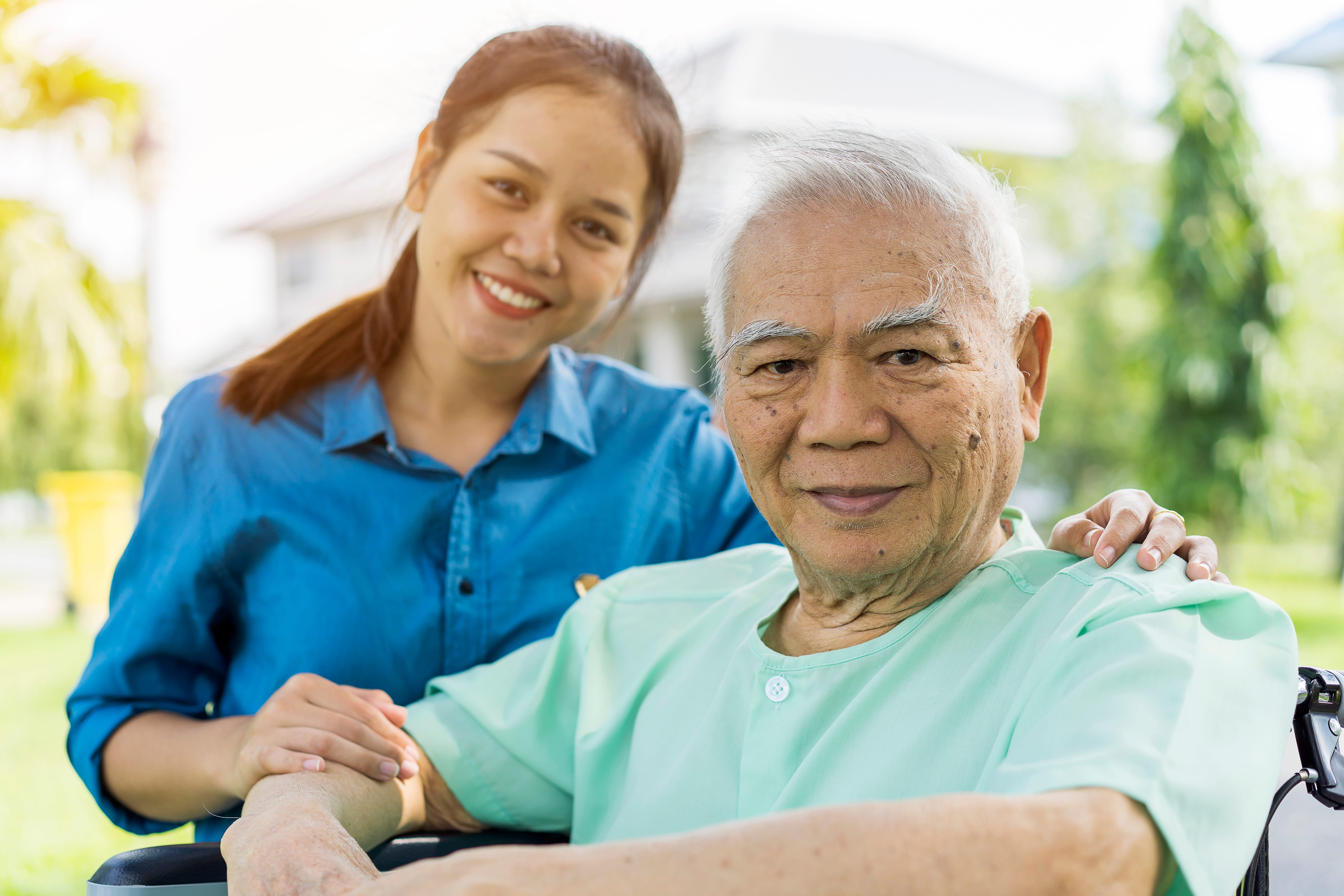 We encourage you to take part in our Caregiver Workshop series. It's full of information, tips, and support to help make your role as a caregiver easier. Plus, the 4-week series is designed to fit into your busy schedule, and we offer it several times throughout the year. Please see the FAQs below for more information on the workshops.
Contact SCAN
Questions about this benefit? SCAN Member Services is here to help: (800) 559-3500 TTY: 711
Frequently Asked Questions about Caregiver Workshops
Q: Who are the Caregiver Workshops for?
A: The Caregiver Workshops are for SCAN members who are caregivers and for those who are caring for a SCAN member.
Q: Do I have to take the whole series of Caregiver Workshops at once?
A: No. The workshop sessions are designed to be taken around your schedule. Feel free to attend the ones that are convenient for you. If you miss a session or two, you can attend the next time they're offered.
Q: How can I find out when the next round of workshops will take place?
A: If you're interested in the next round of Caregiver Workshops, please call SCAN Member Services to find out the dates and times for the sessions. Or email us and we'll let you know about upcoming sessions.
Q: Are the workshops in person? It's hard for me to take time away from caregiving.
A: We understand it can be difficult to get away. That's why the Caregiver Workshops are offered both in person and virtually. Plus, meeting times are designed to fit even the busiest of schedules. You can choose to do some sessions virtually and some in person, if that's a better fit for your schedule. If you miss one, you can always take it the next time it's offered.
Caregiver Workshops are part of our Solutions for Caregivers
We understand the critical role you play as a caregiver—and the challenges you face. That's why SCAN offers benefits and services that will help you stay physically and mentally healthy. If there's something you have an interest in knowing more about, we encourage you to take a few minutes to complete our Caregiver Help Form. Or email us and let us know what you're interested in learning about or to get answers to your caregiving questions.