Wait No More; Get Online Now!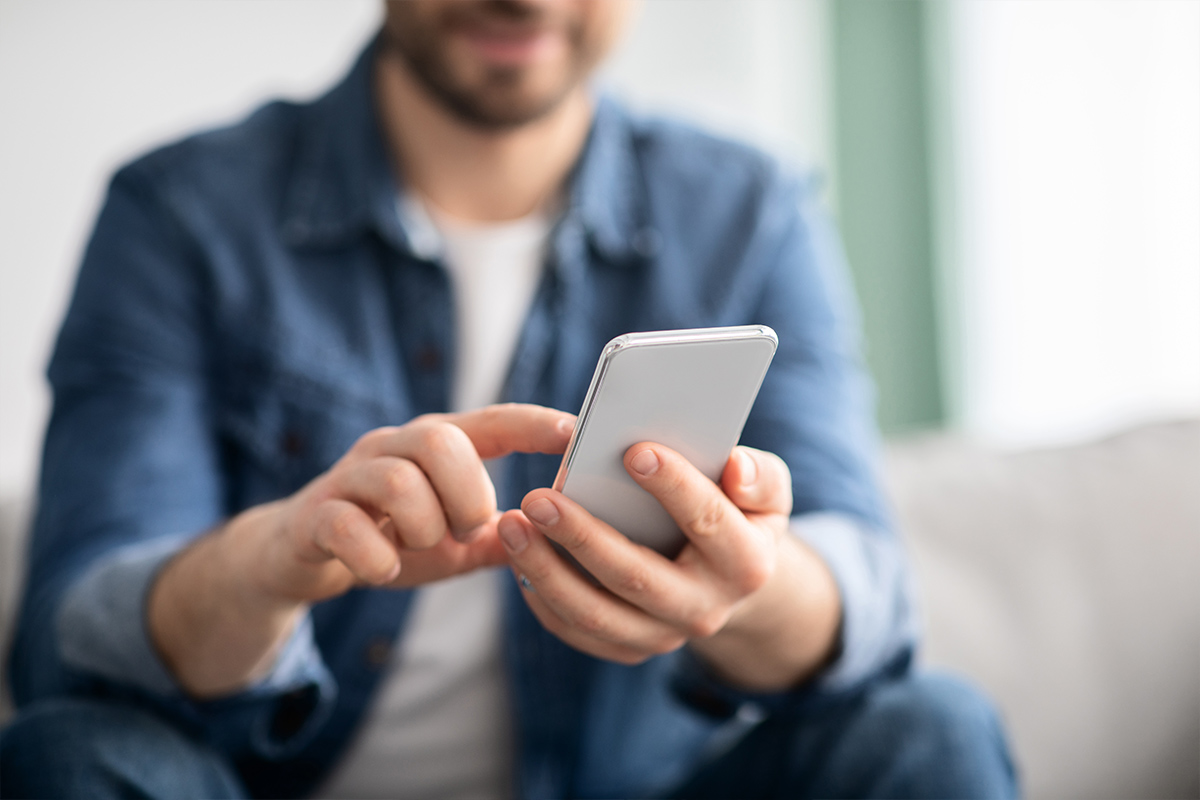 With many self-service options, a SCAN online member account lets you do so much to manage your benefits. And you can do it on your own time, day or night.
View a copy of your SCAN ID card on your computer or smartphone.
Very handy if you're away from home and have forgotten your card!
Track your care with your personalized Health Check Record.
Find out what preventive care you're due for and when.
Order prescriptions for home delivery through Express Scripts® Pharmacy.
Link directly to Express Scripts through your SCAN online account.
View your plan materials.
All your plan documents are stored in one convenient place online. That means no paper copies to stash at home!

Email Member Services.
Send a secure message to SCAN Member Services through your online account. This allows us to respond to you via secure message, too.
Pay your premium (if you have one).
Use the safe and secure online payment option and forget about writing checks.
Change your primary care doctor.
Now you can switch to a different doctor at your same medical group online. (You'll still need to call Member Services if you're changing to a different medical group.)
Get SCAN Club online.
Set your Communications Preferences to receive the newsletter electronically if you like! Choose to receive other member materials that way, too, including your Monthly Summaries.
Registering for a
SCAN online member account is fast and easy
.