Ask Member Services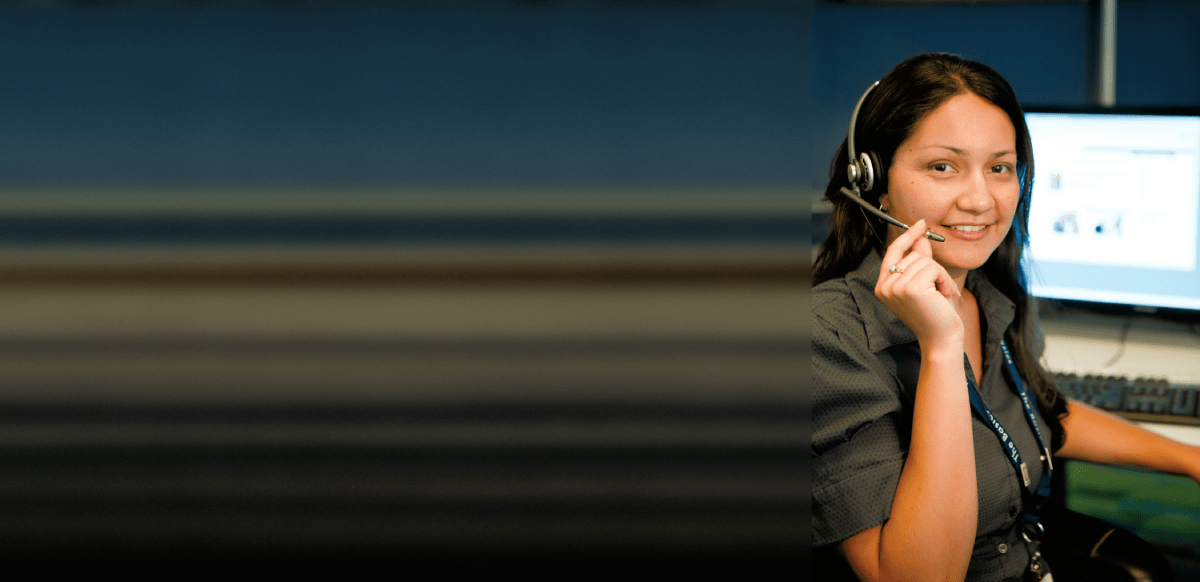 Q: I'll be seeing my new dentist next month—can I use my transportation benefit to get to my dental appointments, too?
A. Yes, as long as your SCAN plan includes transportation (and most do). Use it for rides to and from health related appointments, including to a specialist, dentist or vision provider, or even to the pharmacy to pick up your prescriptions. The number of rides will vary depending on your plan, but all rides are $0. You do need to plan ahead—call at least 24 hours in advance for a regular ride; 48 hours if you need wheelchair transportation.
Q: I can't seem to find my SCAN ID card. Do I need to replace it?
A: Yes, you should have a copy of your SCAN ID card. You'll need it whenever you see a specialist, have a lab test done, get a prescription filled at the pharmacy or receive care from another provider. You may just need it the first time you see a new provider, but others may ask for it at every visit.
Getting a copy of your SCAN ID card is quick and easy. Either:
1)
Sign into your SCAN online account
.
Here you can view and print your card or order a replacement online.
2)
Call Member Services
and ask them to mail one to you.
Tip: Save a photo or pdf copy of your ID card to your smartphone.