Where to Find Your SCAN Plan Details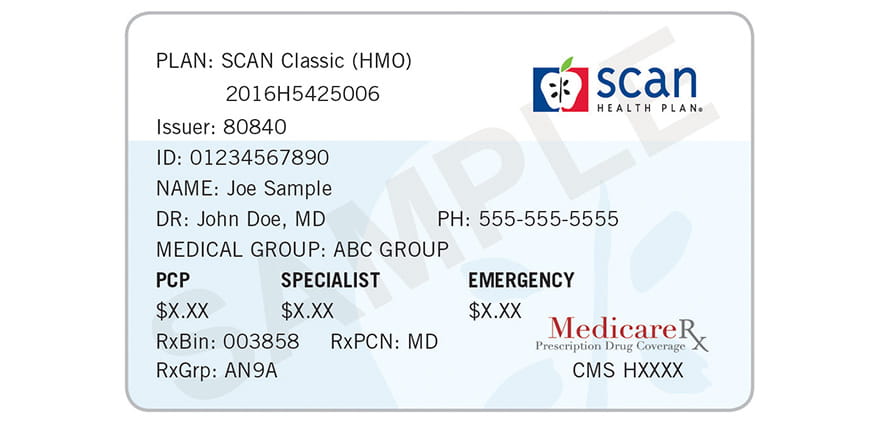 We've covered the highlights, but here's where to find more information about your specific SCAN plan.
Your mail (or email). The ANOC was sent to you in late September. We also sent many of you an additional mailer in October outlining your benefits.
SCAN online member account. The benefits listed in your account won't reflect 2022 coverage until Jan. 1, but if there are other materials available, this is where we'll put them. Example: If we held a Straight TeleTalk for your SCAN plan, we'll upload the recording into your member account so you can listen at your leisure.
Summary of Benefits. This document is an overview of all your benefits. Go to scan2022.com/summary and search by plan and county to find your summary.
Evidence of Coverage (EOC). This comprehensive document lists your benefits in detail, along with other important plan information. Go to scan2022.com/EOC and search by plan and county to find your EOC.