See What's New for 2022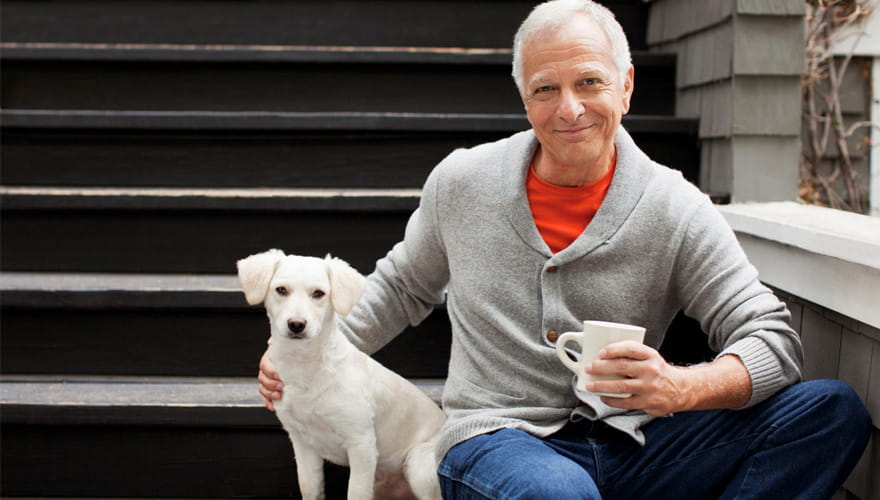 We love offering benefits and services that help keep you at your healthiest.
Our goal is to provide benefits you can depend on year in and year out. But in 2022, your benefits aren't just dependable, they're better than ever!
We're introducing exciting new benefits you'll want to know about. We've made improvements to some of the benefits you appreciate most (like vision care). And we've kept those benefits you depend on SCAN to provide. Read more on page 4 inside.
That's not all we're excited about. If you have friends or family members out of state, they may be able to join SCAN, too! See the message on page 3 from our CEO, Dr. Jain, to find out where SCAN is now available.
This issue of SCAN Club is full of more good news and important information to help you get a healthy start on the new year. 2022, we're coming for you!