CEO MESSAGE Good News Worth Sharing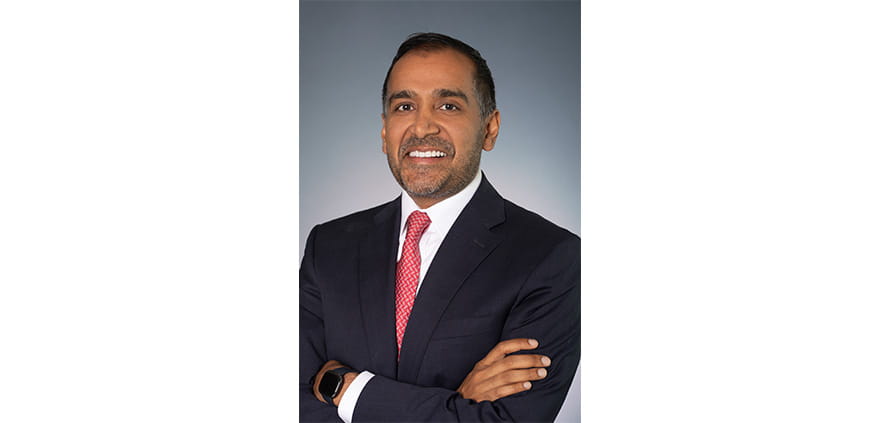 Good news has been in short supply for a while, which makes what I'm about to share here even more exciting. Starting in January, we will be rolling out some wonderful new benefits in all SCAN plans. I firmly believe they're not only some of SCAN's best benefits, but they're also among the best Medicare Advantage has to offer in the communities we serve. (Read more about them on pages 4 and 5).
Speaking of the communities we serve: We often get asked if SCAN is available in any states beside California. We're happy to be able now to say YES!
During this Annual Enrollment Period, seniors in the following new areas can sign up for SCAN:
Arizona—in Maricopa, Pima and Pinal counties
Nevada—in Clark County
California—in Alameda and San Mateo counties (this now puts us in 13 counties in California!)
We're also adding more medical groups, including those that serve diverse communities, so that as many seniors as possible can take advantage of all SCAN has to offer.
Of course, some things will not change in 2022. SCAN stands behind your benefits and services just as we always have. I know I speak for the entire SCAN team when I say that these are the plans we're proud to offer our own families—and that you can be proud to share with the people you care about, too. Your recommendation is one of the best ways we can introduce more seniors to the many benefits of being a SCAN member.
Sachin H. Jain, MD, MBA, FACP
President and CEO
SCAN Health Plan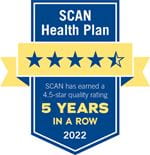 "So proud of this organization for achieving what no other plan in California has done: 4.5 Stars for five straight years!"
* Star rating applies to all plans offered by SCAN Health Plan in California from 2018 to 2022 except SCAN Healthy at Home (HMO SNP) and VillageHealth (HMO-POS SNP) plans. Every year, Medicare evaluates plans based on a 5-star rating system.