Ask Member Services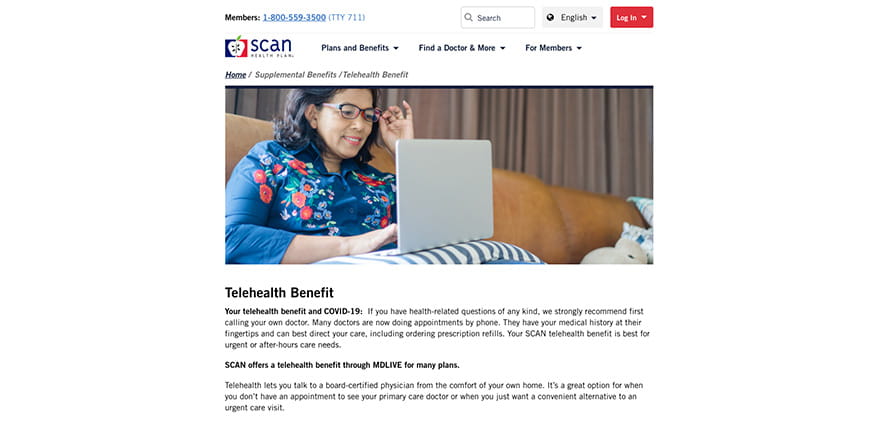 Q: Do I need to do anything to stay with SCAN for 2022?
A: No, nothing at all. Your membership in SCAN automatically continues into the new year. The only exception is if you're interested in changing from one SCAN plan to another. If so, Member Services can help you make the switch.
Q: I'm looking forward to using the new 2022 benefits. Is there anything I can do now to get started?
We're excited about your new benefits for 2022, too! New benefits won't be effective until Jan. 1, but there are a few things you can do now to be ready to go in the new year.
Make a list of the benefits you're interested in and make sure you know what's covered: Is there a copay? A limit to the number of visits, rides, meals, etc.?
Set up a SCAN online member account. This puts your new benefits at your fingertips starting Jan. 1. Go to scanhealthplan.com/register to sign up now.
Bookmark the web page scanhealthplan.com/extras, which gives details on and links to your various extra benefits, from SilverSneakers to Fitbit to Telehealth and more. It will be updated Jan. 1 with information on the new-for-2022 benefits.