When You're Ready to Travel Again…Take SCAN Along!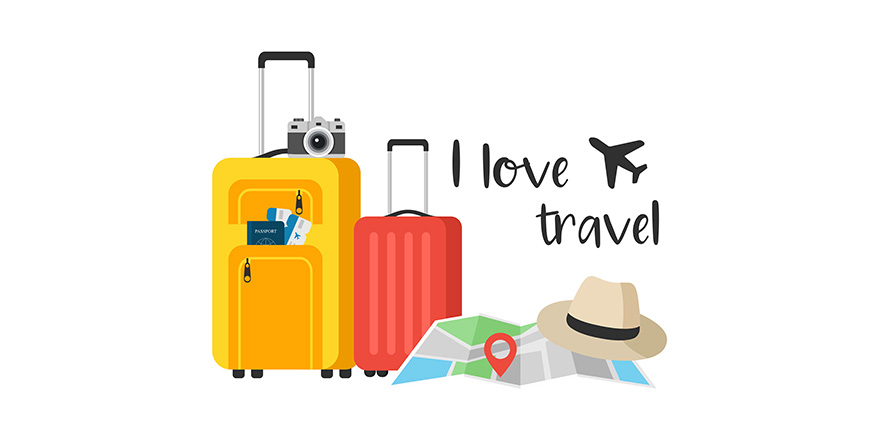 If the open road is calling you again, prepare for the trip by understanding how to use your SCAN benefits wherever you're headed. SCAN has two travel-ready packets that explain how your coverage works when you're away from home.
SCAN on the go: If you will be staying in the United States but headed to another area or state within the country. This packet has details on how to get urgent care, find a SilverSneakers gym, see a dentist or get a replacement pair of eyeglasses while on your trip.
Travel Assurance: If your travels are taking you outside the country. You'll find all kinds of useful information for using your SCAN benefits while abroad, including what to do if you have a medical emergency and how to get reimbursed for care you receive while out of the country.
To get a SCAN on the go or Travel Assurance packet, contact SCAN Member Services before your trip. Then, remember to pack it with you when you travel.