Ask Member Services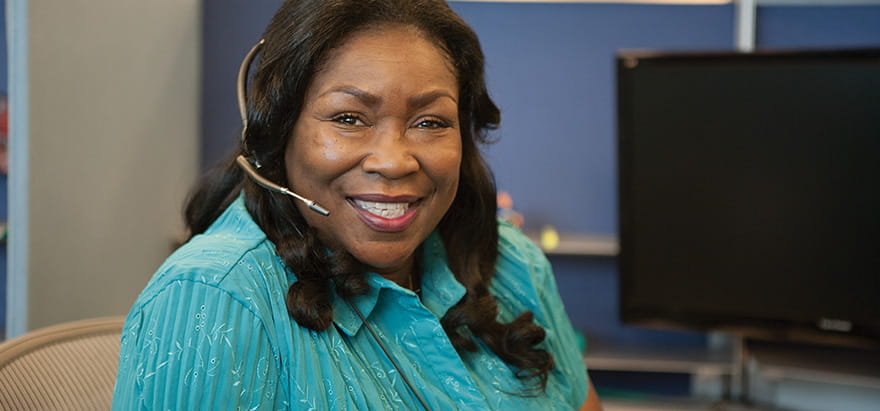 Q: Since SCAN HEALTHtech provides help using technology for health-related issues, can they help me set up an appointment online for my COVID-19 vaccination or other care?
A: While HEALTHtech's technology experts can't make appointments for you, hey can help get you set up so that you can take care of things like that on your own. For example, they can help you sign up for an email address if you don't already have one or create an account in your medical group's patient portal. (Many doctors have used these portals to schedule members for COVID-19 vaccines, in addition to sending lab work, test results and appointment reminders.) The SCAN HEALTHtech experts can also help you figure out a virtual visit with your doctor, set up mail-order prescriptions or get health-related information.
SCAN HEALTHtech
1-833-437-0555 (24 hours, 7 days a week)
Make a note: Member Services has new hours of operation.
From April 1 through Sept. 30, Member Service Advocates are available Monday through Friday from 8 a.m. to 8 p.m.
If you have a non-urgent question outside Member Services' business hours, you can leave a message and your call will be returned on the next business day. Or, send an email to memberservices@scanhealthplan.com.