A New Member's Guide to Getting Care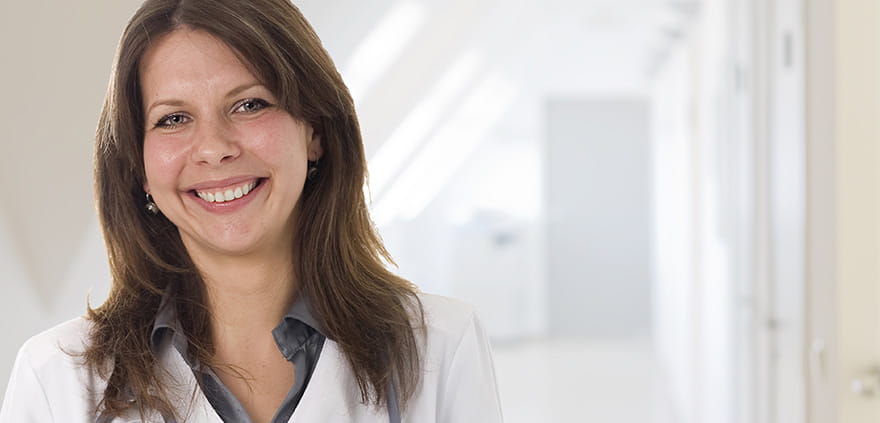 New to SCAN? Welcome! Here are a few basics to help you use your benefits to get care.
SEEING A DOCTOR: Start with your primary care doctor. This is the doctor who will direct all your healthcare services.
If your doctor is new to you, schedule a get-acquainted appointment to meet the doctor and staff, even if it's in a virtual visit. This will also give you the chance to talk about your key health concerns or to get refills for ongoing prescriptions before they run out. Be sure to also ask what you should do if you need urgent care. Many doctors work with specific urgent care centers.
FILLING PRESCRIPTIONS: There are some ways to get more for your money.
For the lowest copays, fill your prescriptions at a pharmacy in SCAN's Preferred network, including home delivery from Express Scripts Pharmacy.
Ask your doctor for a three-month prescription of medications you take regularly. Starting this year, a three-month supply is now good for up to 100 days of medication.
Order your prescriptions online through Express Scripts Pharmacy and your medications will be delivered to your home—with no charge for standard shipping.
SEEING A SPECIALIST: There may come a time when you need to see a specialist for care in addition to what you receive from your regular doctor.
Start with your primary care doctor. He or she will help decide what type of specialist you need to see—and how soon. Your doctor will ask the medical group for approval.
You can expect to hear from the medical group within 7 to 10 days. Most groups will send you a letter with the name, address and phone number of the specialist.
Once you receive the approval letter, go ahead and call for your appointment.
NEED INFORMATION? Who to call depends on what you're looking for.
For information about your specific health or treatment, call your doctor's office.
For questions about your healthcare benefits and what's covered by your SCAN plan, SCAN's Member Services staff is your go-to team. Turn to Member Services, too, if you're ever not getting the help you need from your doctor's office or medical group.
About Your Copays
There are enough things getting in the way of getting care these days. We don't want cost to be one of them. That's why we are extending $0 copays for the following types of care:
$0 copays for visits with your primary care doctor—virtual or in person
$0 copays for outpatient visits with behavioral health professionals (psychologists, therapists and the like)
Many of you have $0 copays for these types of visits with your SCAN plan already. We've now extended $0 copays for these two benefits to all members through March 31, 2021.