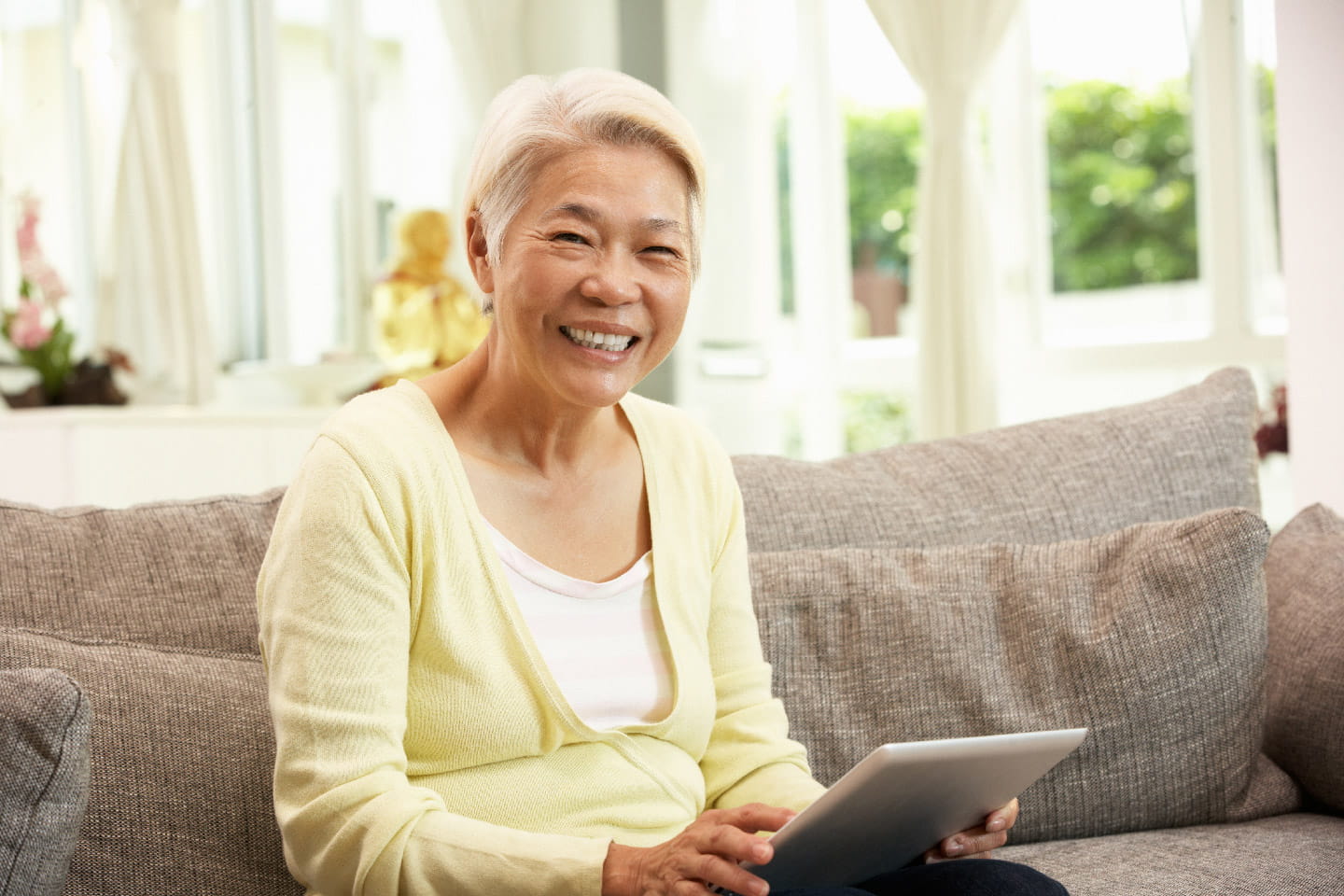 Vision 101
In This Guide We Have:
Web Page
SCAN members are covered for routine vision care through EyeMed every year. Check your plan materials to see exactly what your coverage includes.
10/23/2017
LONG BEACH, Calif.—Oct. 23, 2017—SCAN, a leading senior-focused organization with the mission of keeping seniors healthy and independent, today announced...