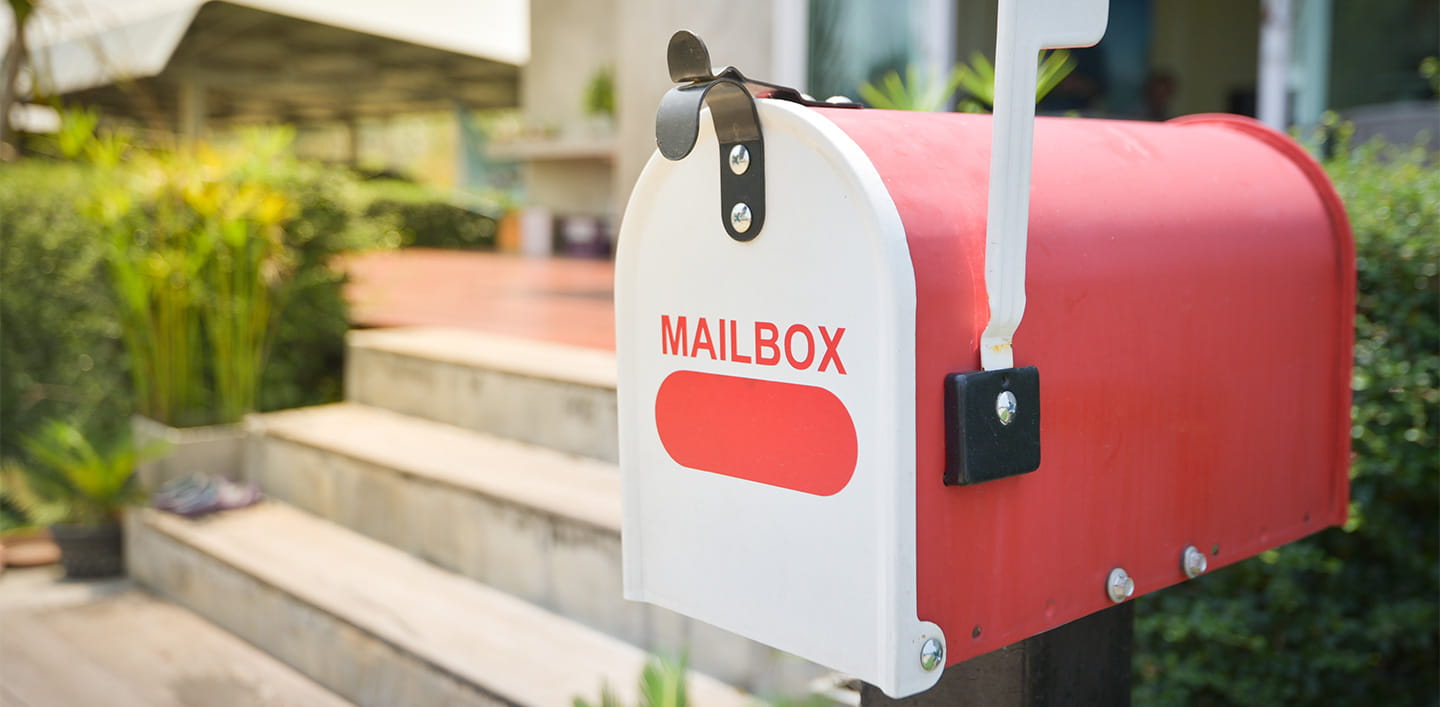 New, More Secure Medicare Cards Are on the Way
Starting in April 2018, Medicare will begin mailing new Medicare cards to all Medicare beneficiaries. Instead of having your Social Security Number on it, this new card will have a unique ID number created just for you.
The mailings will take place over a few months' time, so don't worry if someone you know receives his or her new Medicare card before you do. Your SCAN ID card is still all you need to show when you need medical care. Just continue to use it as you always have.
We've included some answers to frequently asked questions about the new Medicare card on this page, but you can always visit Medicare's website to learn more.
If you're not sure if the Social Security Administration (SSA) has your correct mailing address on file, please call the SSA toll free at 1-800-772-1213 (TTY: 1-800-325-0778) between 7 a.m. and 7 p.m., Monday through Friday. You can also provide your current address by visiting ssa.gov/myaccount/ and sign up for or update your account.
Frequently Asked Questions
Why is Medicare sending new ID cards?
In order to help protect you against identity theft, the new Medicare card will replace your old ID number (which was your Social Security Number) with a new, unique number.
Even though your new card will be more secure, it's still important that you "guard your card" by keeping it somewhere safe and not providing the information on your card to anyone or any company you don't trust.
Why is the Medicare number changing?
The ID number on the old Medicare card was based on your Social Security Number. Because identity theft is a growing problem, Medicare is reissuing this more secure card to better protect you.
What should I do when I get the new Medicare card?
When you get your new Medicare card in the mail, cut the old one up and toss it in the trash. Put the new card in a safe place and only share that number with people or companies you trust.
Will the new Medicare card change the way I use my SCAN member ID card?
No, as a SCAN member, you will continue using your SCAN Health Plan member ID card just as you do now.
When will I get my new Medicare card?
Mailing dates vary across the United States, but in California (the only state in which SCAN operates), Medicare will be mailing the cards between April 2018 and June 2018.
My friend got his/her Medicare card and I haven't gotten mine yet. What should I do?
Because the cards are being mailed between April 2018 and June 2018 in California, you may get your card weeks or even months after someone you know has received his/hers.
However, if you haven't received your card by the end of June 2018, you may want to make sure your mailing address is up to date. Call the SSA toll free at 1-800-772-1213 (TTY: 1-800-325-0778) between 7 a.m. and 7 p.m., Monday through Friday. You can also provide or update your contact information at ssa.gov/myaccount/.
I received a call from someone who said they were from Medicare, asking me to provide personal information. Should I share this information?
No. Medicare will never call you uninvited to ask for personal or private information. Scam artists may try to get personal information (like your current Medicare Number) by contacting you about your new card. If someone asks you for your information, for money or threatens to cancel your health benefits if you don't share your personal information, hang up and call Medicare 24 hours a day at 1-800-MEDICARE (1-800-633-4227). TTY user should call 1-877-486-2048.