Discover SCAN Health Plan
We've been supporting people with Medicare for over 40 years, providing coverage to Medicare beneficiaries in select California counties. To find plans available to you, please enter your zip code and select your enrollment year in the boxes below.

Results for plans in ()
Select eligible plans for comparison
Note: Plan availability will vary based on zip code. For accurate results, please include your zip code in the search criteria.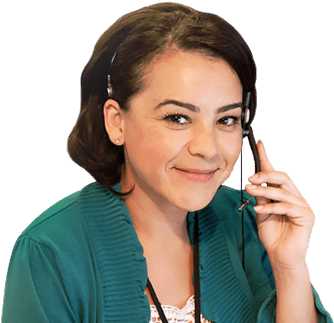 We're happy to help today.
Call a SCAN Representative:
1-877-452-5898 (TTY User: 711)
Hours are 8 a.m. to 8 p.m., seven days a week from October 1 to February 14.
From February 15 to September 30 hours are 8 a.m. to 8 p.m. Monday through Friday. Messages received on holidays and outside of our business hours will be returned within one business day.
Disclaimer
This information is not a complete description of benefits. Contact the plan for more information. Limitations, copayments and restrictions may apply. Benefits, premium, co-payments and/or co-insurance may change on January 1 of each year.
You must continue to pay your Medicare Part B premium.
Premiums, co-pays, co-insurance and deductibles may vary based on the level of Extra Help that you receive. Please contact the plan for further details.
Esta información no es una descripción completa de los beneficios. Para obtener más información comuníquese con el plan. Es posible que apliquen limitaciones, copagos y restricciones. El Formulario, la red de farmacias, y/o la red de proveedores pueden cambiar en cualquier momento. Usted recibirá un aviso cuando sea necesario.
Usted debe continuar pagando su prima de Medicare Parte B.
Las primas, los copagos, los coseguros y los deducibles pueden variar según el nivel de Ayuda Adicional que usted reciba. Comuníquese con el plan para obtener más detalles.
本資訊並非完整之福利敘述。聯絡本計劃以瞭解更多資訊。限制、共付額及約束可能適用。每年的 1 月 1 日,福利、處方藥一覽表、提供者網絡、藥房網絡、保費、共付額和/或共同保險可能會有所調整。
您必須繼續繳納您的 Medicare B 部份保費。
保費、共付額、共同保險和自付額可能根據您接受的額外補助等級而有所改變。更多詳細資訊請聯絡本計劃。