Medical Equipment
How to get doctor-ordered durable medical equipment for home use.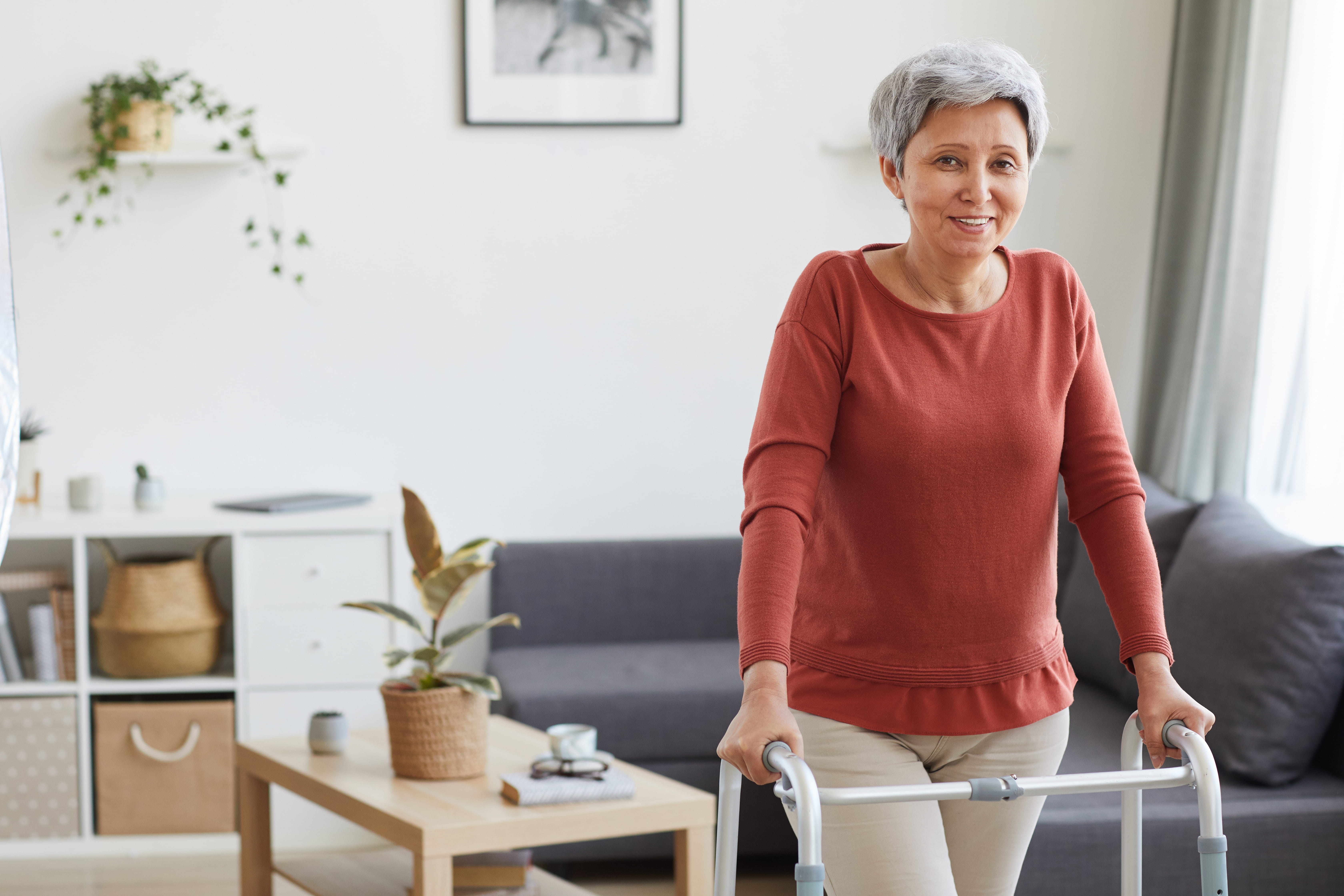 SCAN covers most doctor-ordered durable medical equipment (DME) for use in your home.
A few examples of DME include:
hospital beds
oxygen equipment
blood sugar monitors
walkers, canes, crutches
wheelchairs
CPAP machines
ongoing supplies for your equipment
In general, for your equipment to be covered, your doctor will submit the request to your medical group. Once approved, it will be ordered for you.
For a more complete list of DME, please call your primary care doctor or medical group (these phone numbers are on your SCAN member ID card).
Contact SCAN
Questions about this benefit? SCAN Member Services is here to help: (800) 559-3500 TTY: 711
Frequently Asked Questions about Your Durable Medical Equipment Benefit
Q: Does my SCAN plan cover durable medical equipment?
Yes, many of types of DME are covered by your SCAN plan. Here is a list of DME
items Medicare covers
. Your primary care doctor will first send the request for DME to your medical group for approval. The medical group will also select which vendor will provide the equipment.
Q: My doctor wants me to use a walker, is that covered?
Yes. Walkers are considered DME and are covered when ordered by your doctor and approved by your medical group. If your doctor has prescribed a walker or other equipment for you, please call their office to ensure they've received approval from your medical group to order the equipment.
Q: Do I have to use a certain company for my medical equipment to be covered?
Yes. This varies depending on your medical group. Each medical group has certain companies they order equipment from, and they will place the order for you.
Q: My CPAP machine just stopped working. How do I get a new one?
If your current equipment stops working, contact your doctor. They'll work with your medical group to approve and order a replacement.

Some DME items that are replaced regularly like tubing, masks, and oxygen tanks can often be put on a regular replacement schedule, but again this must be ordered by your doctor and approved by your medical group.