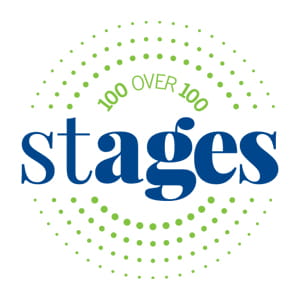 There are over 80,000 centenarians living in America today—and more than 300 of them are SCAN Health Plan members!
The "stages: 100 over 100" campaign is a digital docuseries that puts the spotlight on some of our members who are 100 years old—or older.
SCAN Senior Advocates began making birthday visits in 2015, welcoming these members into the 100+ Club. Many times they are joined by family and friends. Other times it is our honor and great pleasure to be the ones to spend time with them on their special day. They show up with a cake, birthday wishes and a birthday serenade but, inevitably, they leave with much more: inspiration.
That's the inspiration behind the stages campaign. We hope it will inspire others to see what we see every day: the beauty and dignity in aging.