SCAN Club
Welcome to SCAN Club, your go-to source for informative and engaging content on all things related to Medicare Advantage. Our mission is to provide you with expert insights and practical tips that will help you get the most out of your healthcare plan.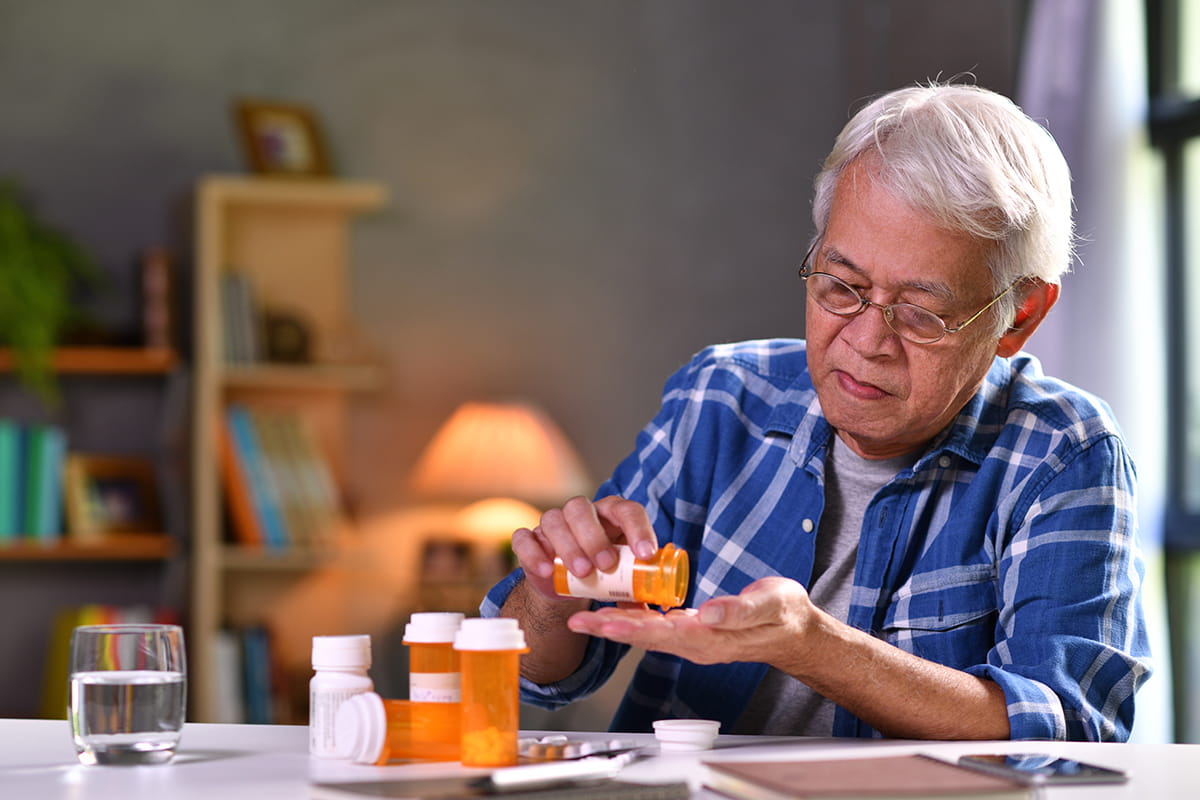 It's time to get familiar with your SCAN benefits for the new year!
Showing articles for "Member Services"
You'll still have a fitness benefit next year, but it is changing—for the better!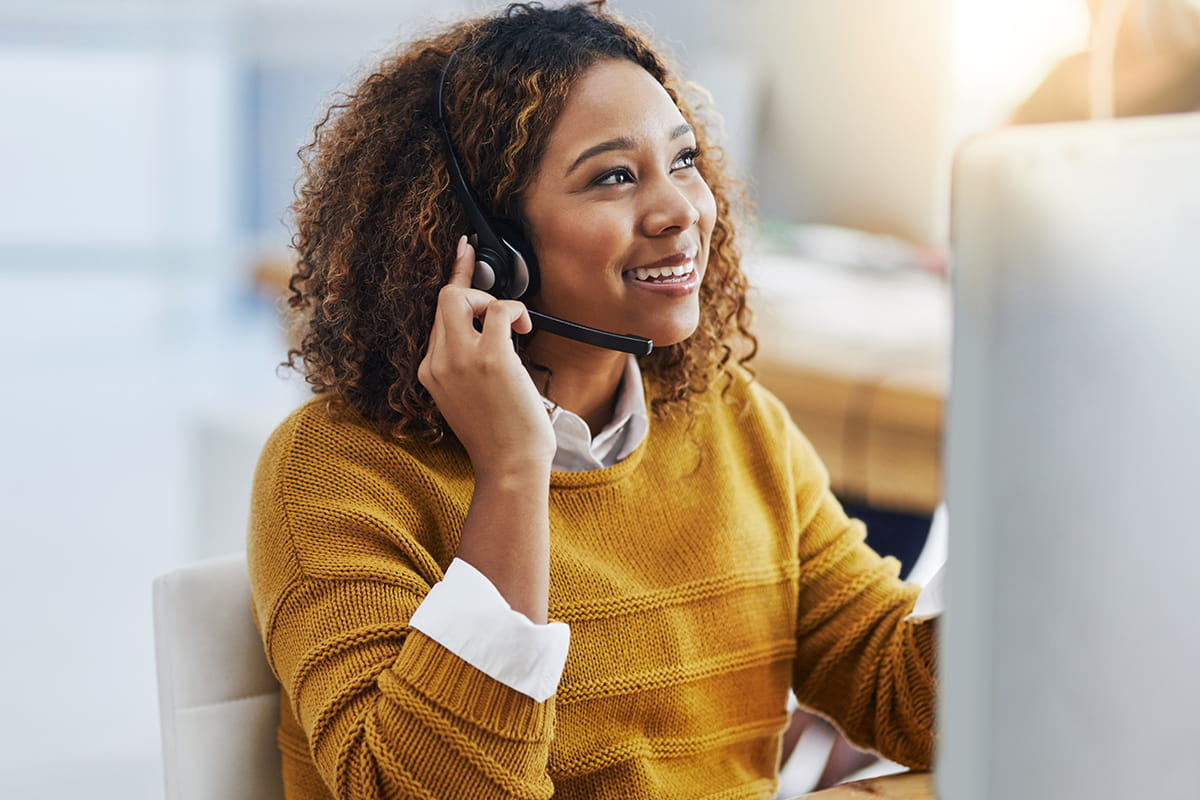 Q: I'll be moving next month but staying in the same town. When is the best time to call Member Services to let them know my new address?