SCAN Club
Welcome to SCAN Club, your go-to source for informative and engaging content on all things related to Medicare Advantage. Our mission is to provide you with expert insights and practical tips that will help you get the most out of your healthcare plan.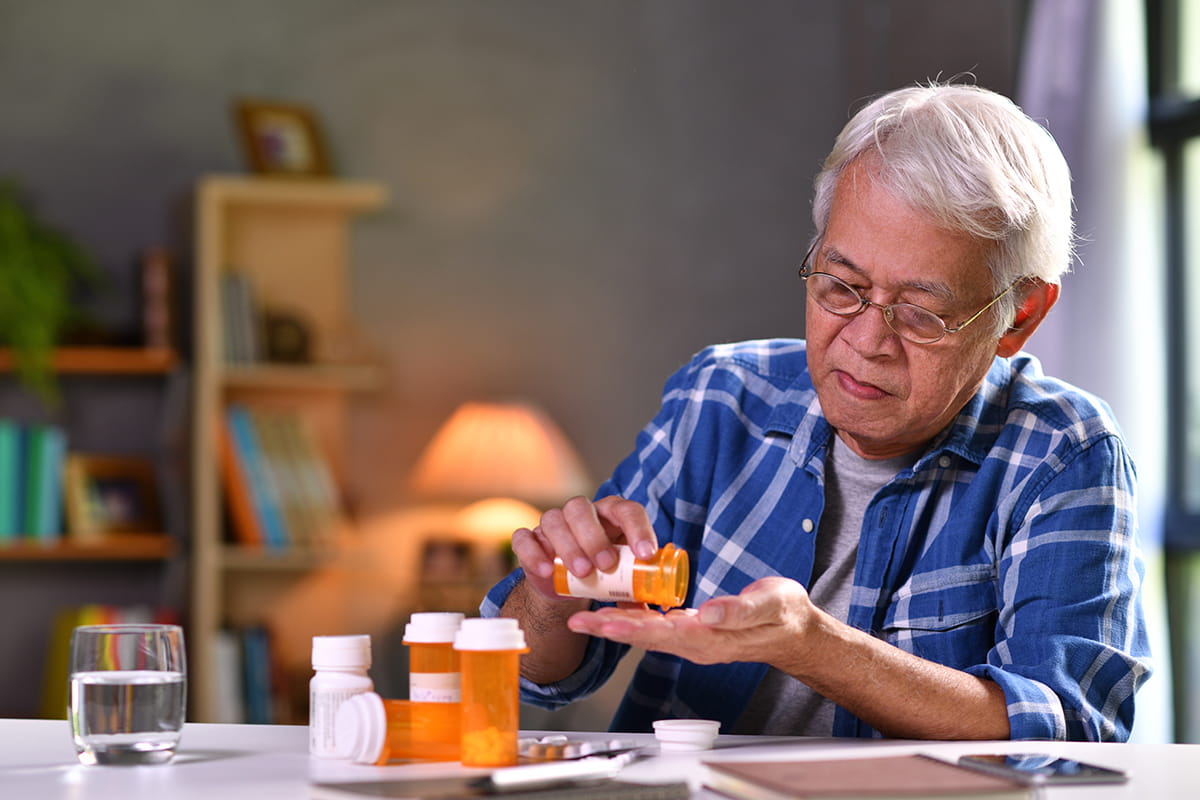 It's time to get familiar with your SCAN benefits for the new year!
At SCAN, it's important that using your prescription drug benefits is always easy. If you are looking for ways to save on prescription medications, try these tips and tools to best use your SCAN plan to help you save money on the medications you need.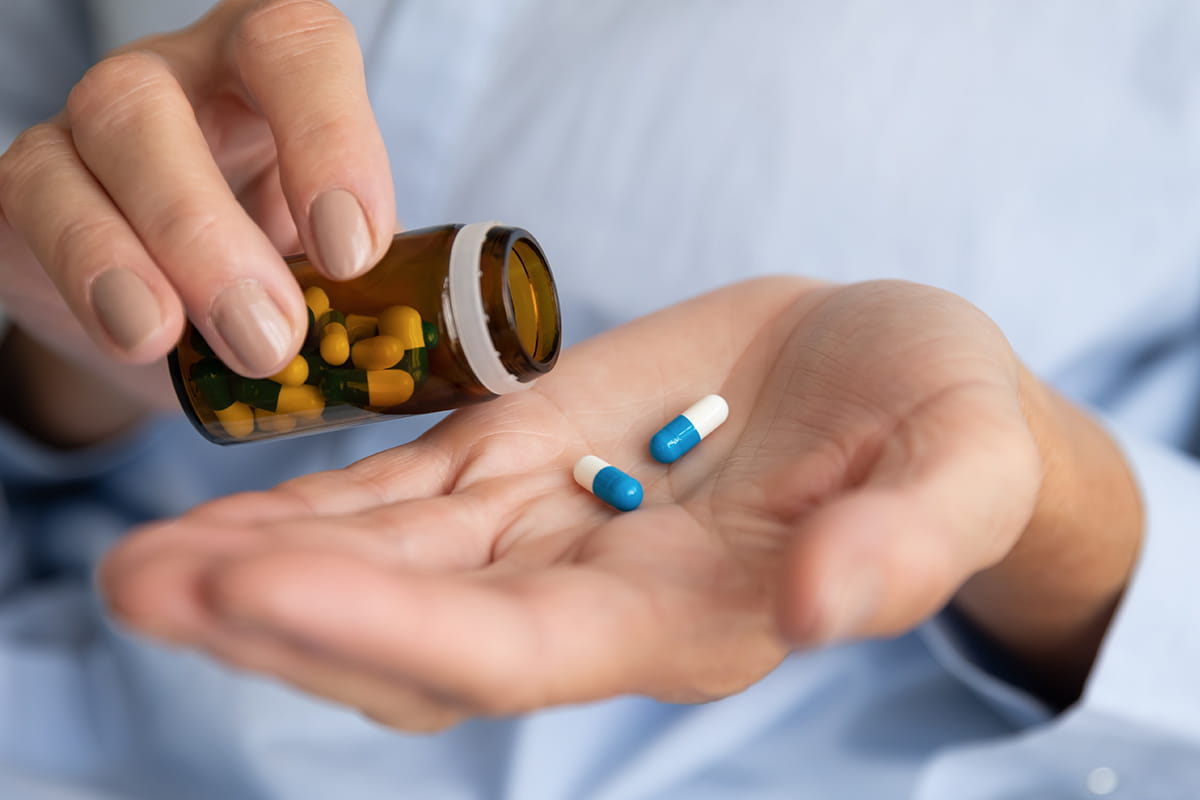 It's always frustrating when things break down: The car is making an odd noise, the computer just won't start or that leak is back in the kitchen sink. The big challenge is trying to find the root of the problem of an issue so you can address it properly.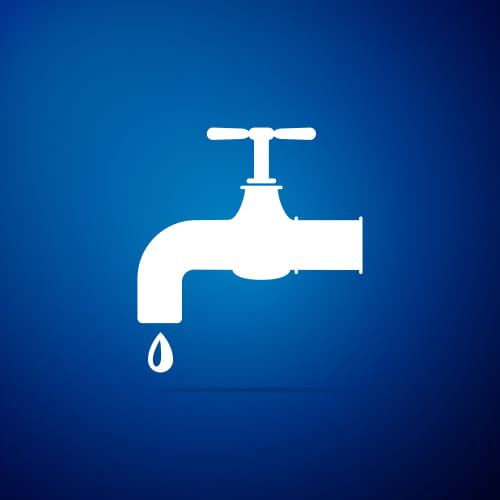 Medicare plans and benefits can be complicated. Even long-time SCAN members tell us they're not entirely clear on how their health plan works. So, whether you're new to Medicare, new to SCAN or have been with SCAN for years, this Medicare plan and benefit information will help you make the most of your Medicare benefits and services.