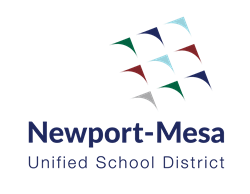 Welcome Newport-Mesa Retirees!
SCAN is available to eligible
Newport-Mesa retirees and their dependents who are enrolled in Medicare Parts A and B. SCAN benefits are designed to offer what people with Medicare want and use most to maintain their health and independence.
Error(s) below:
For more information:

Contact Newport-Mesa Unified School District Benefit Administration Office at (714) 424-5010.
To request more information, or to schedule an in-home appointment, call SCAN Health Plan at
1-877-305-7226. TTY 711
Hours of Operations
October 1 to February 14
8:00 a.m. to 8:00 p.m. 7 days a week
February 15 to September 30:
8:00 am to 8:00 pm - Monday through Friday
(messages received on holidays and outside of our business hours will be returned within one business day)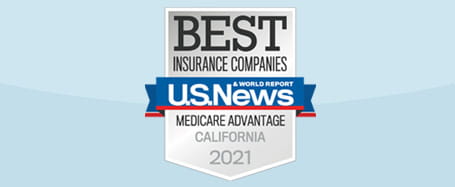 Ranked one of the Best Medicare Advantage Plans in California by U.S. News and World Report for the third year in a row!
SCAN Covered Counties
Los Angeles
Orange
Riverside
San Bernardino
San Diego
Ventura
Santa Clara
San Francisco
Sonoma
Stanislaus
Napa