Thank you for your interest in SCAN.
There are several ways to enroll.
Take advantage of the many benefits SCAN offers by enrolling today. We make it easy by offering enrollment by phone, online, or through the mail. You can also enroll in SCAN through Medicare.gov, the official U.S. government site for Medicare.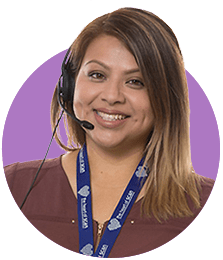 Enroll over the phone with a SCAN Telesales Representative. Call us now: 1-877-452-5898
(TTY User: 711)
Notes:
The following plans are NOT eligible for online or Medicare.gov enrollment: SCAN Balance, SCAN Connections, SCAN Connections at Home, SCAN Healthy at Home, SCAN Heart First, SCAN Plus, and VillageHealth.
Please call (877) 452-5898 (TTY Users: 711) to enrolll in these plans.