SCAN Interoperability APIs
Overview
SCAN Health Plan has developed its Patient Access API in accordance with the CMS Interoperability and Patient Access Final Rule to enable SCAN members to access their healthcare data through third-party applications. This page is intended for the use of third-party application developers. If you are a SCAN member seeking information about third-party application access to your healthcare data, please click here.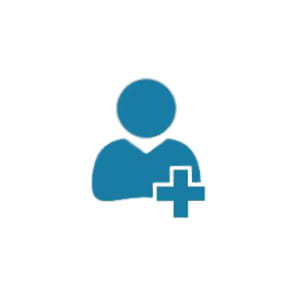 Patient Access API Registration
A developer must register their application to use the Patient Access API.