We're happy you're WITH SCAN
Providing you with Medicare coverage is only one part of what we do. As a SCAN member, you get the quality service and support you need to stay healthy and independent. You can take comfort in knowing we're always here when you need us. Thank you for being WITH SCAN.

Error(s) below:
Flu shots still recommended!
Video: Why you should consider using a Preferred pharmacy
SCAN Club - Issue 1, 2018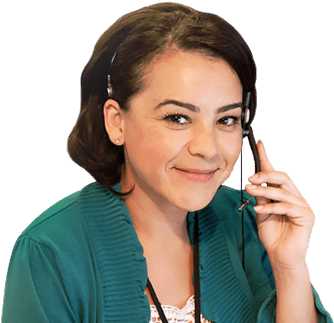 We're happy to help today.
Call Member Services:
1-800-559-3500 (TTY User: 711)
Hours are 8 a.m. to 8 p.m., seven days a week from October 1 to February 14.
From February 15 to September 30 hours are 8 a.m. to 8 p.m. Monday through Friday. Messages received on holidays and outside of our business hours will be returned within one business day.