Is Mental Health Slipping Your Mind?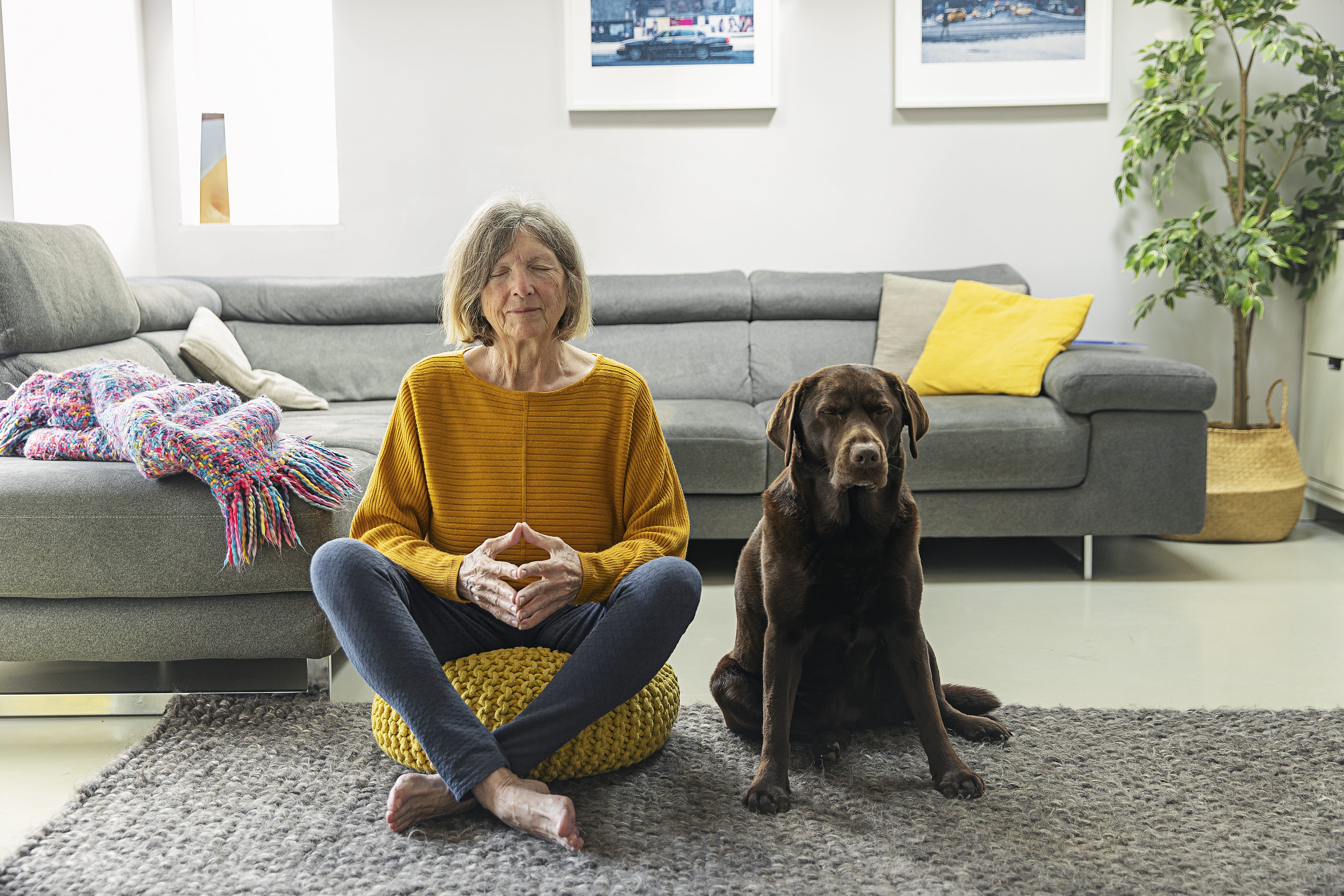 An essential part of overall wellness, mental health deserves love, too.

Many of us are catching up on wellness visits, eye exams and other types of preventive care. But if you're not giving equal attention to your mental well-being, your overall health may still be at risk.

Mental health is essential to overall health. When you're able to feel, think and act your best, you can cope with life's ups and downs, build strong relationships, make good choices, be productive and be happier. Stress, anxiety or depression can cause physical problems—another important reason to tend to your mental well-being. Think of it as preventive care for your mind and body. Here's what you can do:

TALK IT OUT.
Life is full of stressors, from everyday annoyances to experiences that can rock our worlds. When something's troubling you, don't hold it in. Often, just talking through it with someone you trust can make you feel better and help you see things more clearly.

BE PRESENT IN THE PRESENT.
Worrying over things that you can't control in the past or in an unpredictable future can be stressful and dangerous to your mental and physical health. Make mindfulness part of your daily routine through simple meditation, deep breathing or yoga. Just a few minutes a day can help you relax, clear your mind and keep stress at healthy levels.

There's an app for that!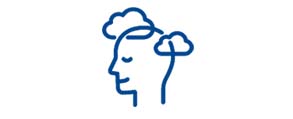 Headspace is the science-backed app for meditation and mindfulness. It's an easy way to reduce stress, sleep well and feel your best—and it's available to most SCAN members at no cost! There are hundreds of guided meditations, courses and mindfulness exercises that can help you stress less in just a few minutes a day. Using Headspace for just 10 days has been shown to reduce stress by 14 percent. Try it for yourself: scanhealthplan.com/extras.

TAKE CARE OF YOUR BODY.
Like your body's other organs, your brain needs nutrients to function at its best. So feed it for good health with a wholesome diet. And just as exercise can keep your body in good working order, regular physical activity is one of the quickest ways to boost feelings of self-esteem, reduce symptoms of depression and anxiety, improve sleep and generally help you feel and look better.

Work it out!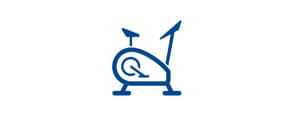 A gym benefit is included in most SCAN plans. There are lots of health club locations, from women-only and YMCAs to large chains and local clubs. And that's not all: You'll find a wide variety of on-demand classes you can do from the comfort of your home. There's also your choice of an at-home workout kit.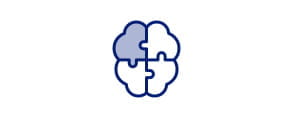 BrainHQ is an online program that offers mental activities designed to strengthen attention, memory and other skills that are so important as we age. SCAN members tell us they appreciate the results. "Knowing I'm doing something good for my brain gives me confidence," says Adrelia W.
Find out about both benefits at scanhealthplan.com/extras.

STAY CONNECTED.
Social connections can help improve outlook and self-esteem, foster a sense of purpose and prevent loneliness. Not a "people person?" That's OK, there are plenty of ways to stay connected, so find what works best for you. Take a class at the gym, volunteer for a cause you care about or join an online community.

Connect with SCAN!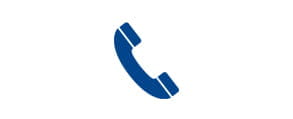 Learning Communities bring together SCAN members who have similar interests and hobbies. For now, the groups are meeting virtually for social events and classes. Find out what's coming up at scanhealthplan.com/events.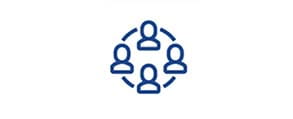 Friendly Callers match a SCAN member with a SCAN employee for regular phone calls. If you are or know a SCAN member who has limited ability to leave their home and may enjoy a social chat, email or call our Togetherness coordinator: Togetherness@scanhealthplan.com or 1-562-997-3156.

PLAN FOR "YOU" TIME EVERY DAY.
Set aside time each day to do something you enjoy and can feel good about. And remember to laugh: It's good medicine for keeping negativity at bay. (Check our Learning Communities for the next Laughter Yoga event!)

ASK FOR A MENTAL HEALTH CHECK-UP AT YOUR NEXT DOCTOR'S VISIT.
Your doctor can help you identify your risk factors for mental health concerns. Find out what symptoms to look for, steps you can take to reduce your risk and treatment options, if needed.

KNOW IT'S OK TO ASK FOR HELP.

If a mental health issue interferes with your daily life for more than a couple of days, call your doctor. They can determine whether something physical is going on or if it's time to see a mental health professional who can help you understand and manage your mental health for the better.

Just for SCAN members!
Get connected with HEALTHtech. This no-cost technical support service can help you set up for a virtual appointment with a mental health provider—or help you with another health-related tech need. The team at HEALTHtech is just a phone call away, 24/7: 1-833-437-0555 (TTY: 711).

Find more information on the SCAN website, including how to use your mental health services benefit. Go to scanhealthplan.com/extras.

If you feel overwhelmed with emotions like sadness, depression or anxiety, or feel you want to harm yourself or others…

Don't wait; call 911 or one of these free and confidential crisis hotlines immediately:,

• National Suicide Prevention Lifeline 1-800-273-8255
• Friendship Line (specifically for older adults) 1-800-971-0016