Read the Mental Health Edition, 2019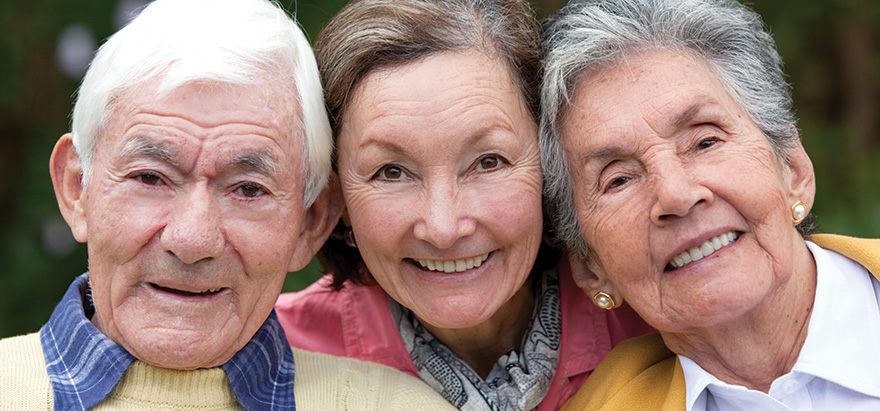 You may recognize Judy (her photo is on page 2). A SCAN employee before retirement, she appeared in several SCAN TV commercials and her photo was in many of our print materials. Judy now works with us as a Senior Advocate, and her upbeat nature makes her a natural on the phone as she talks with her fellow members.

Judy has also helped host many SCAN TeleTalks—those large-scale conference calls we hold on various topics. But it wasn't until Judy hosted a SCAN TeleTalk on mental health that she admitted something to her co-workers: This topic was personal.