Get Fit, Stay Connected, MEET RALLY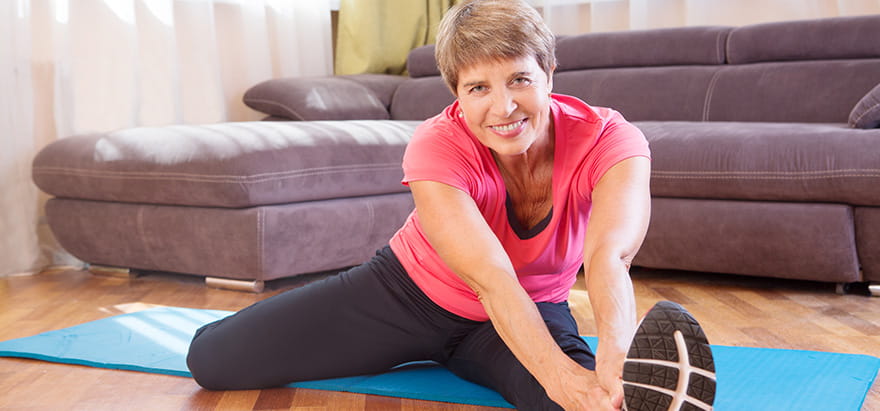 Don't you wish you could get expert recommendations based on your personal health and lifestyle? Wouldn't it be great, too, if someone was there to encourage you along the way to your goals? And, what if this advice and support cost you nothing? Meet Rally.
Rally is an online wellness program that does all this and more. Here's how it works:
Sign up for Rally through your SCAN online member account. (See how to get one below.)
Take the simple health survey so that Rally can make personalized recommendations.
Pick the activities and programs that fit your schedule, fitness goals and health concerns.
Stay motivated and have fun by joining in friendly competitions with other Rally members, or by going for a personal best.
Because Rally is online, you can log in and take part whenever and wherever you want from your computer, tablet or smartphone.
Rally is optional and your benefits will not be affected whether you take part or not. Because Rally is a third-party application, their data privacy rules may be different from SCAN's. And, Rally's information does not take the place of your own doctor's care.
Find more information about Rally with a SCAN online member account.