Caring for You During COVID-19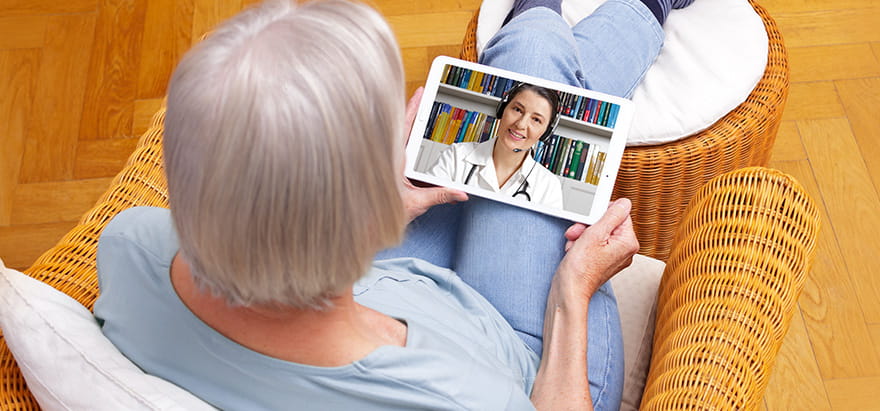 As a senior healthcare organization, SCAN is considered an essential business—so we've remained open and available throughout the COVID-19 pandemic. Since most of our members fall into the high-risk group for COVID-19 simply because of age, our focus has been on your health and safety. For example, you now have:
$0 copays for visits with your primary care doctor
$0 copays for outpatient visits with behavioral health professionals (psychologists, therapists and the like)
Many of you had $0 copays for these two benefits already; we've extended $0 copays for these two benefits to all members through the end of the year.
Early refills for prescription medications, when needed
Contactless pick-up and other member-friendly services from local pharmacies
$0 prescriptions (Tier 1 and Tier 2) through mail order with most SCAN plans
We hope these—along with your other benefits—make it easy to get the care you need. But SCAN isn't just about benefits. We've also been checking in with members over the past few months. We've called more than 50,000 of you since March and have been impressed and inspired by your resilience and optimism, and touched by your gratitude. So while we've been able to help you, you've definitely helped us. Thank you for allowing us to serve you.