Ask Member Services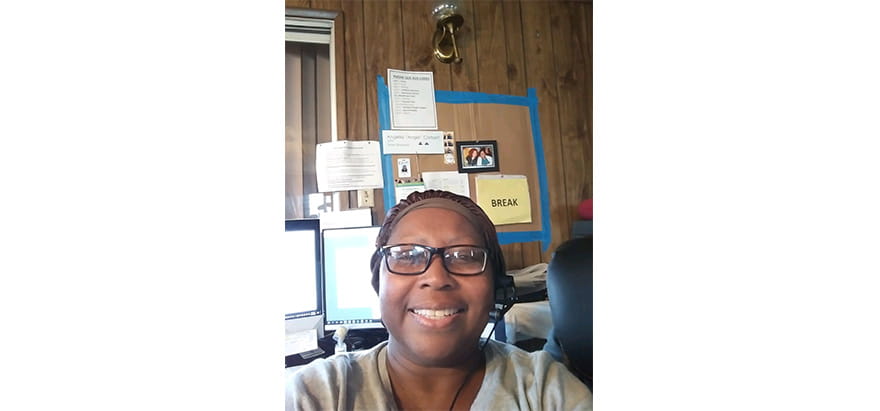 Angelia Corbett, SCAN Member Service Advocate
Q: Am I covered for the cost of a coronavirus test?
A: Yes, you are covered. SCAN members pay $0 for lab work and this includes COVID-19 testing. While any authorized healthcare provider can order a COVID-19 test, we strongly recommend contacting your doctor to have this done. This way, your doctor can help arrange for the test and will coordinate any follow-up care you might need. (And, this helps protect you against COVID-19 testing scams—see page 4 for more information.)
We're still here for you—Like you, our employees have been staying safer at home these days, but they're still "here" for you as always. Check the back of the newsletter for Member Services' phone hours, or email them anytime you have a question about your SCAN benefits or how to use them.
Do you have other questions about COVID-19?