MEET OUR NEW CEO
A Message From Dr. Jain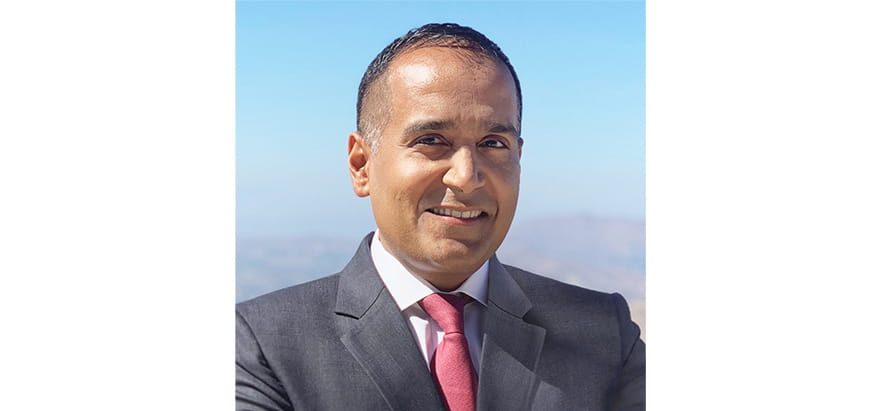 If you're a regular reader of SCAN Club—and I hope you are—you'll notice a new face and a new name with this column. My name is Sachin Jain. I'm a doctor by training and I'm the new president and chief executive officer of SCAN Health Plan.
Before joining SCAN, I was president and CEO of CareMore Health, which is how I came to know SCAN's previous CEO, Chris Wing. When Chris decided to leave SCAN, he recommended me for the position, and I'm thrilled he did. Not only is SCAN a strong organization with a bright future, it has an amazing mission.
My parents are of Medicare age, so SCAN's mission to keep seniors healthy and independent is personal for me. I intend to treat our members as I would my own parents: with dignity, respect and a dedication to their health and wellness. It's a commitment I've been so pleased to see is shared by the many employees I've met so far.
I look forward to meeting some of you, too. Until then, the doctor in me has one more thing to say: Don't put off your healthcare! I realize the message for the last several months has been to stay home. That's why this issue of the newsletter is focused on how to get back to the care you need. Please call on the terrific SCAN Member Services team if you have any questions.
Sincerely,
Sachin H. Jain, MD, MBA, FACP
President and CEO
SCAN Health Plan
"I've had SCAN for years and they are only a call away. They are wonderful."
– SCAN member Georgia A.